Local News
A Pastor Damages A Boy Over Missing GH₵10.00 At Jaman North
A pastor in Morle, a suburb of the Jaman North District of the Bono Region has cut off the finger of an 11-year-old boy, Isaac Asare for allegedly stealing his GH₵10.00.
The stolen money according to the victim was meant for food given by 'Pastor Blankson' who is allegedly the pastor involved in this report.
A media correspondent, Nana Ama Asiedu in an interview with the victim explained that Pastor Blankson accused him of stealing Gh₵10.00 which was money meant to buy meat for the preparation of a meal.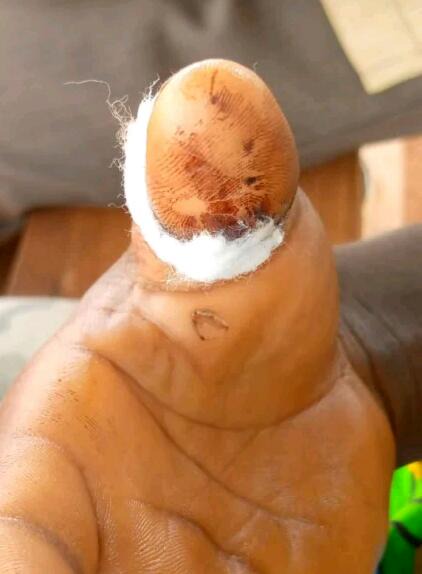 Upon returning home, he saw one of his friends taking the Gh₵10.00 but the Pastor insisted the money was stolen by him (Isaac).
Mr. Kwaku Dabie popularly known as Anointing, father to the Victim also confirmed the incident to the media and threatened to take legal action against the pastor.
According to him, he has already reported to the Sampa District police command awaiting for future information.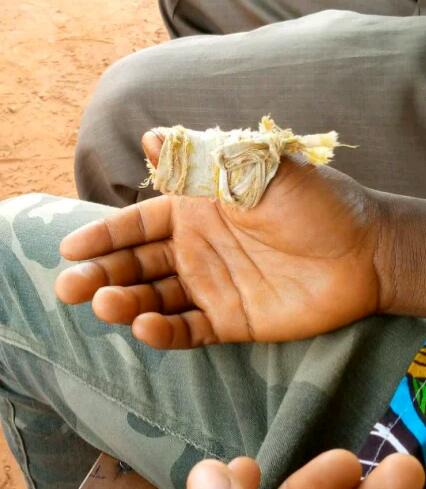 The police however say they have received the complaint and are embarking on an thorough investigation of the case.
It is however believed that pastors and other so-called men of God put laws into their hands but the Jaman North Police Command will erase all those practices and perception from all in the district.
Follow, Like, Comment And Share