The media is by convention of Ghanaian constitution to serve as the fourth arm of government is spotted having the ability to unite all political parties and their supporters.
By virtue, Angel Broadcasting Network (ABN) is spotted unifying the two strong political parties, thus, NPP and NDC in Cape Coast, Central Region.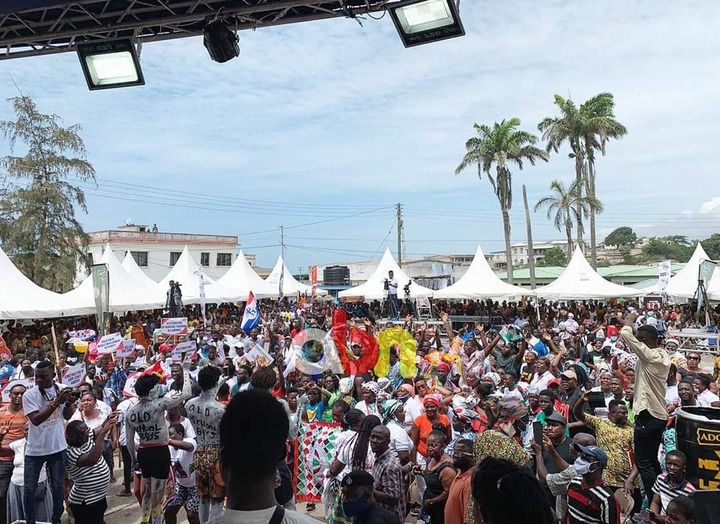 This event is dubbed, "Angel Old Skuul". It is an outdoor broadcasting and entertainment programme that features series of content of programs including political analysis and evaluation of development.
Indeed, today mark the climax of the Cape Coast session and it has featured various Mps, Aspirants, MMDCES, Nananom and all party supporters of NPP and NDC in unifying state.
It is therefore a good move and all media houses and platforms should emulate to assist the security forces to combat political diversity.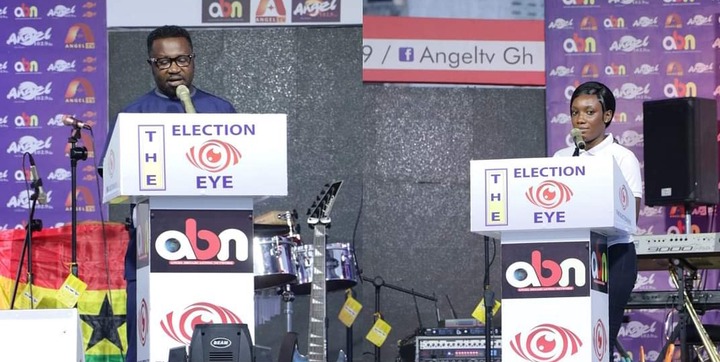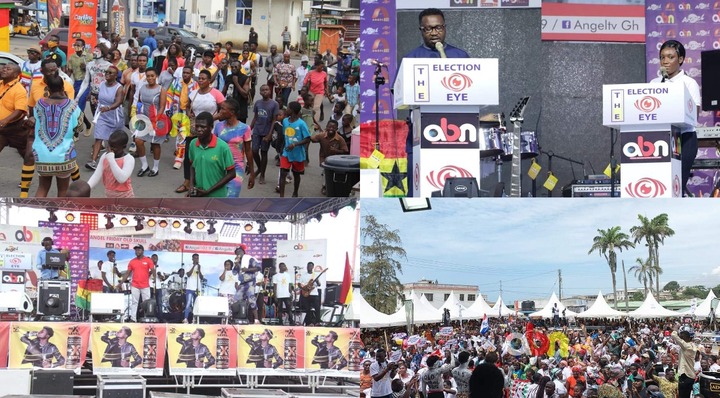 https://youtu.be/_np3FVXdVMc