The Main objective of the Food And Drugs Authority (FDA) is to provide and enforce standards for the sale of food, herbal medicinal products, cosmetics, drugs, medical devices and household chemicals in Ghana. 
But is obviously observed that during festive seasons like Easter, Christmas etc, most markets of Bono Region flood with strange food products such as canned, bottled, packed in sachets etc available to consumers without FDA approval stamps or indications on those products.
Survey is indeed ongoing and the media report indicates such products have emerged again in most areas around the gateway to La Cote D'voire.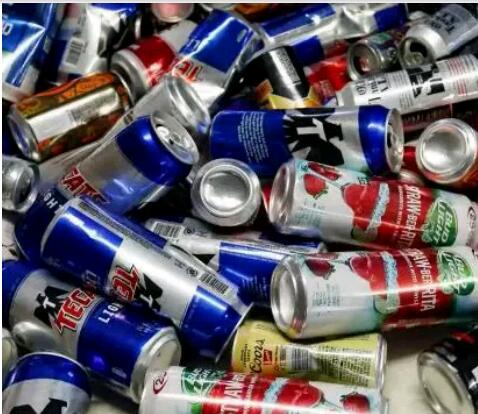 According to some concern vigilantes, such products are alleged to have been coming from La Cote D'voire seasonally.
Attention is drawing to the associate institutions and authorities to do background checks to help combat this unfortunate sale of products of these kinds.
People in communities like Sampa, Nkrankwanta, Dormaa, etc would confidently attest to these allegations. Some of the products even have fake labels and forgery information inscribed on them.
In a close interview with some inhabitants of the border towns of Bono, they disclosed that there are products like canned tomatoe pastes, minerals and other so-called malt-type of drinks that are not having FDA authorization inscribed on them, yet consumers patronize them.
https://youtu.be/BPcAQVInee8
In a nutshell, it would be of a great value to have secret inspection team to be deployed for this malpractice. The question is how would most consumers who cannot read and understand avoid such products? And who is enforcing the awareness of reporting fake products? Would the whistle blowers be protected?
Kindly read all the Latest News, Entertainment News and gossips
here
. Follow us on
Facebook, Instagram, Twitter, YouTube and Telegram.