Beautiful Durban Woman Shot & Killer By Her Indian Boyfriend
A beautiful young woman from Durban, KwaZulu Natal was brutally murdered by her boyfriend. A few days after her friends wished her a happy birthday, they now hoping that she rests in peace.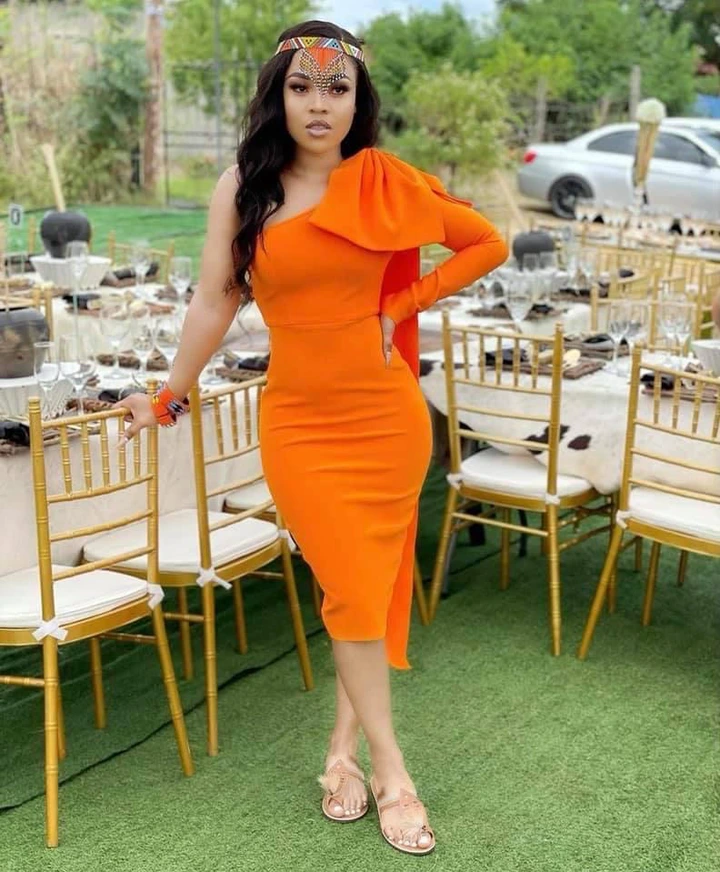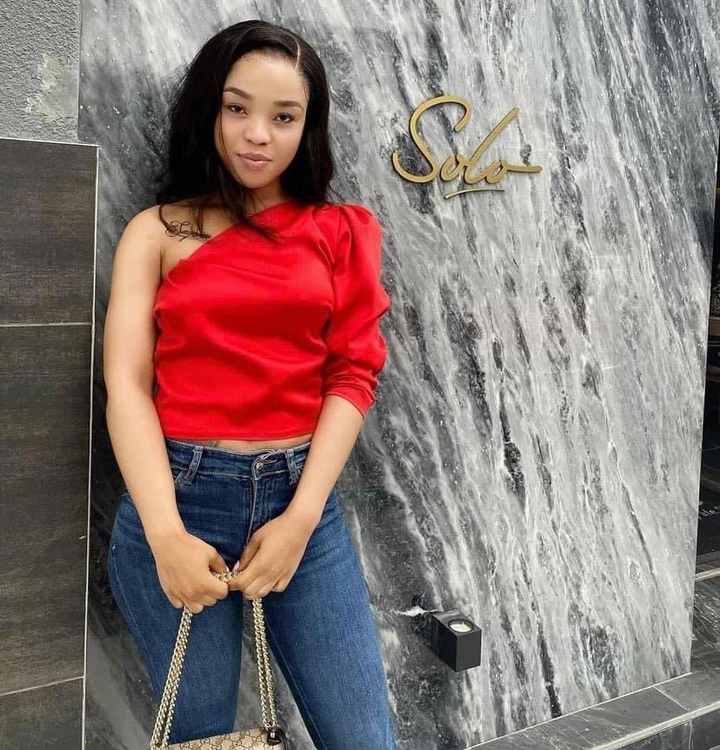 Her boyfriend is an Indian man named Hassan. This man shot her last night at the intersection of Allandale Road and Grieg Street.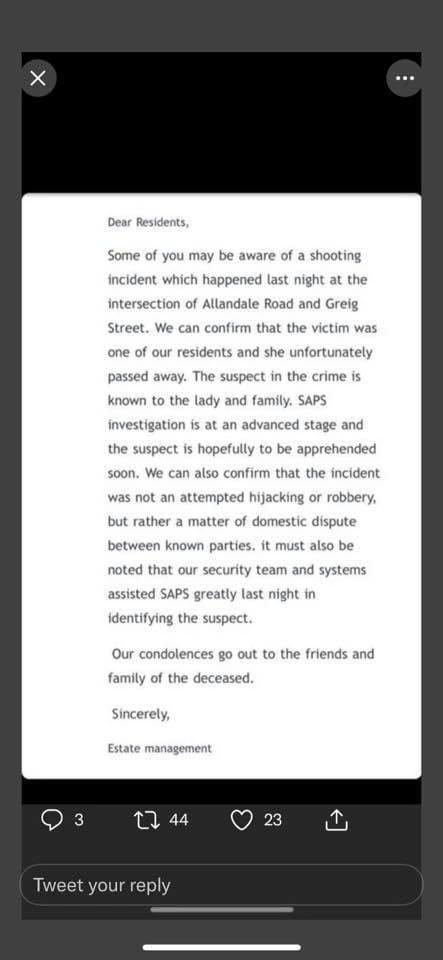 The reason for killing her has not been revealed yet. Sources confirmed that he has been arrested and will appear at Alexandra Regional Court, on the 23rd of August to his bail hearing.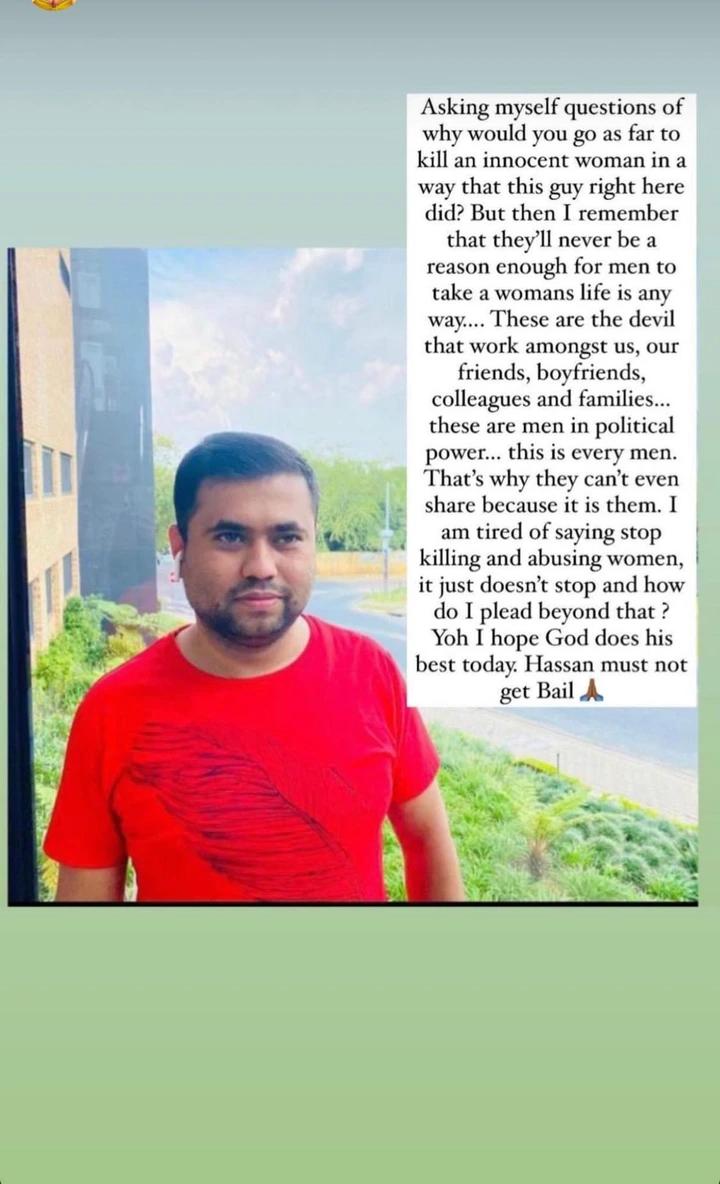 Cindy Mnguni was a mother to a beautiful young baby. The child is now going to grow up without its mother because of a disgusting and entitled Indian man.
Cindy's family hopes that Hassan doesn't get bail and gets sentenced to life in prison.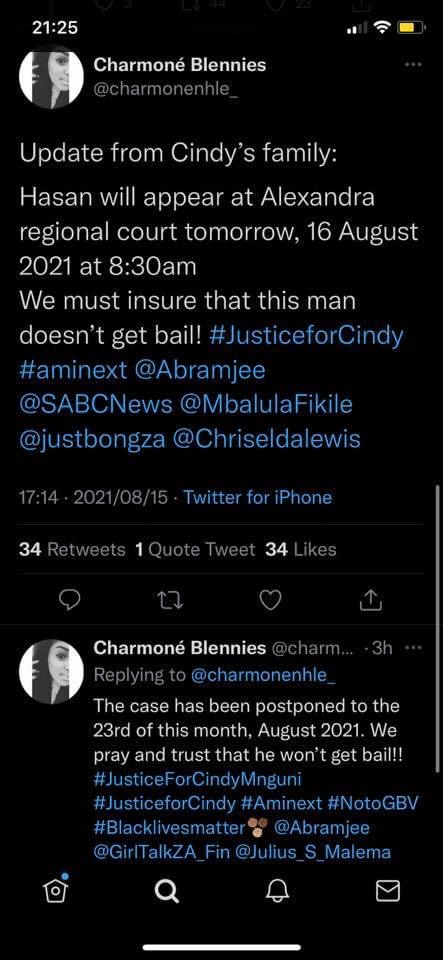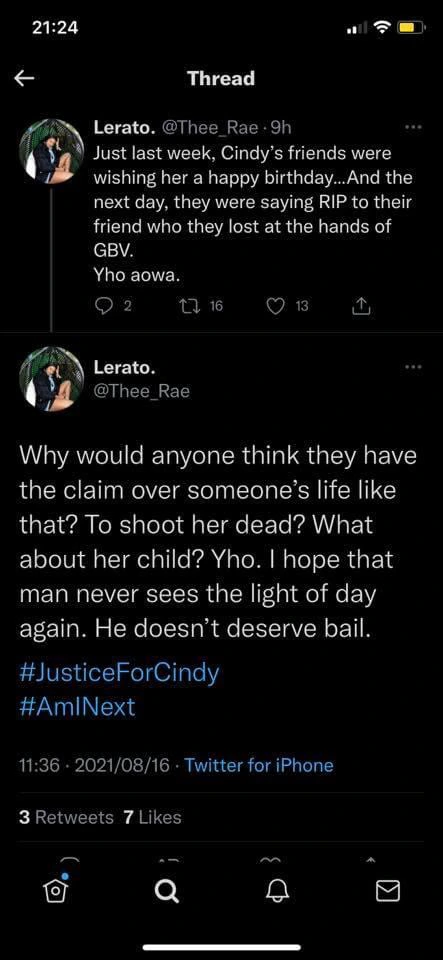 "Her name is Cindy Mnguni . She was murdered by her boyfriend Hassan . Why is this not trending?? #AmINext #GBV #violenceisnottheanswer"