Education
Beautiful Lady Who Use To Make Bricks To Pay For Her School Fees Finally Graduates
Beautiful Lady Who Use To Make Bricks To Pay For Her School Fees Finally Graduates
Beautiful Lady Who Use To Make Bricks To Pay For Her School Fees Finally Graduates
No one knows the future of someone. You may be struggling today but one day you will be laughing in riches.
You were not born to be poor. Hard work they said, pays. It is really true hard work pays.
I'm going to share with you the life story of a Ugandan woman who became a graduate from nowhere.
Hope this will inspire someone to start from where they are.
Meet beautiful Sharon Mbabazi from Uganda who made bricks to pay for her school fees. After all the struggles she finally succeeded . She graduated with a communications degree.
She lost her mum at the tender age of five and in pursuit of her dreams she started making bricks for a living.
She's a living proof that hard work, persistency and consistency pays. There is absolute power in determination.
Life is not about whether you are ugly or not, but your determination is your future. Let this piece of madam Sharon Mbabazi motivates me.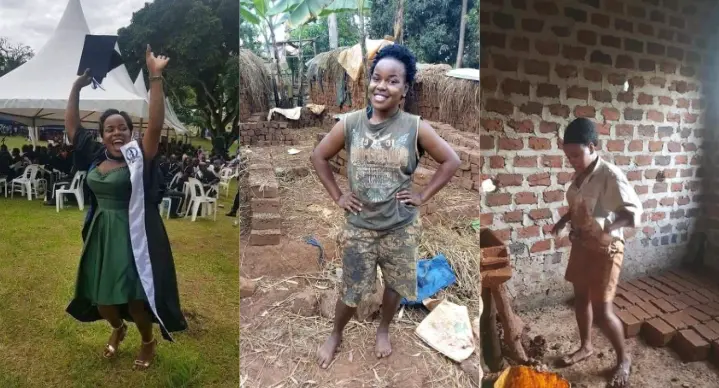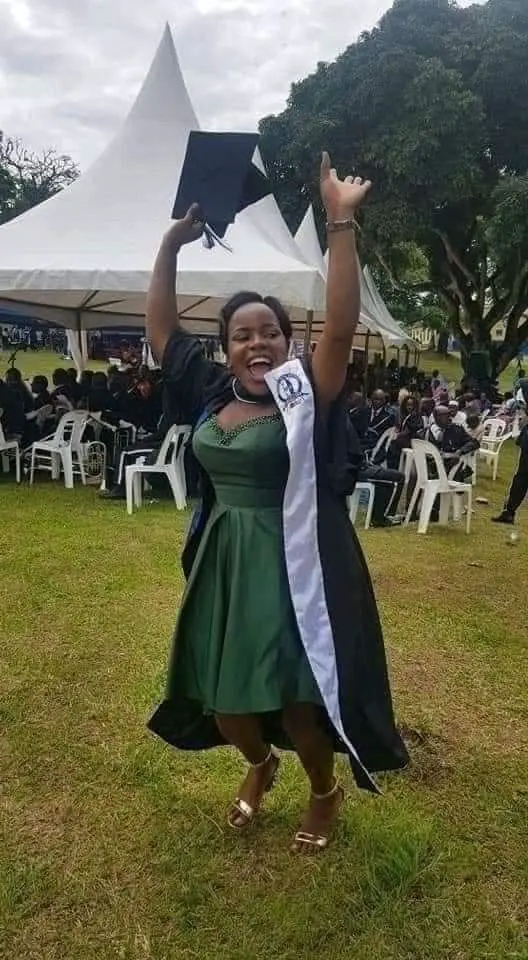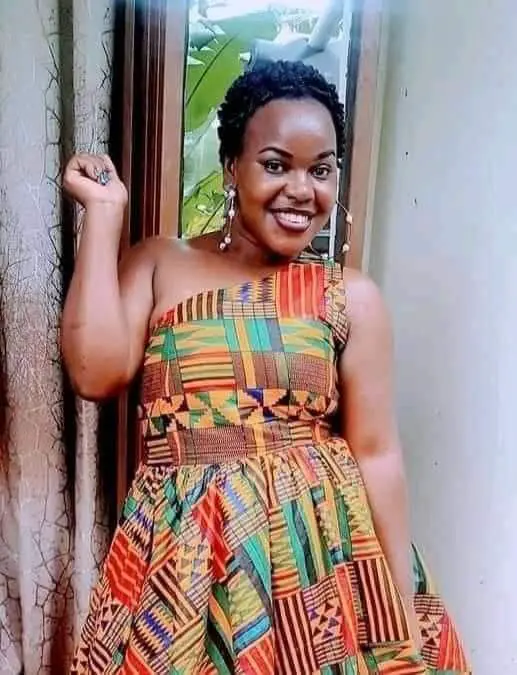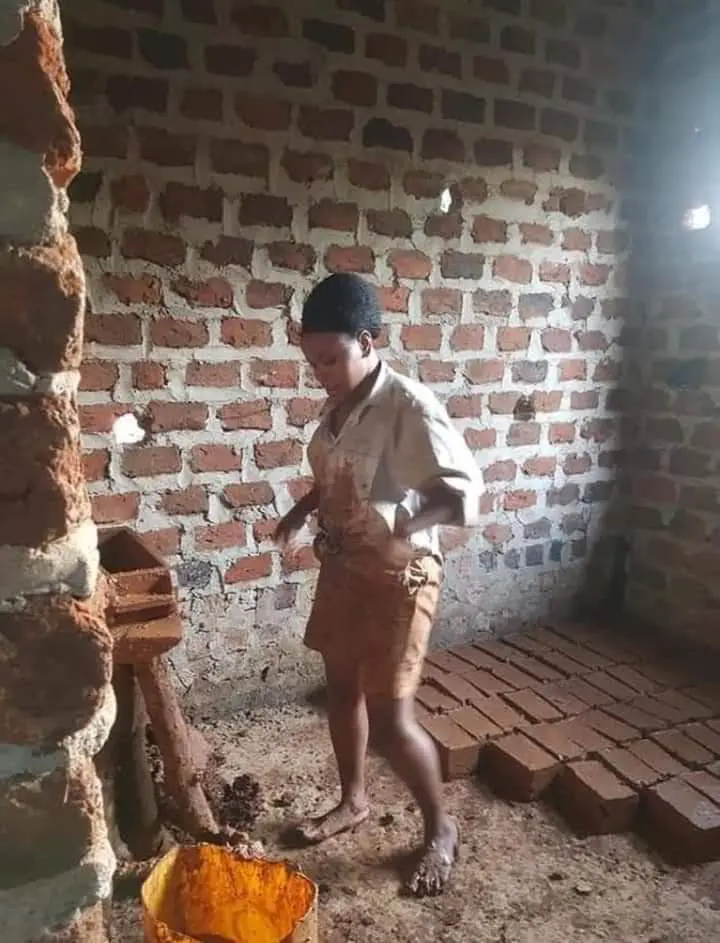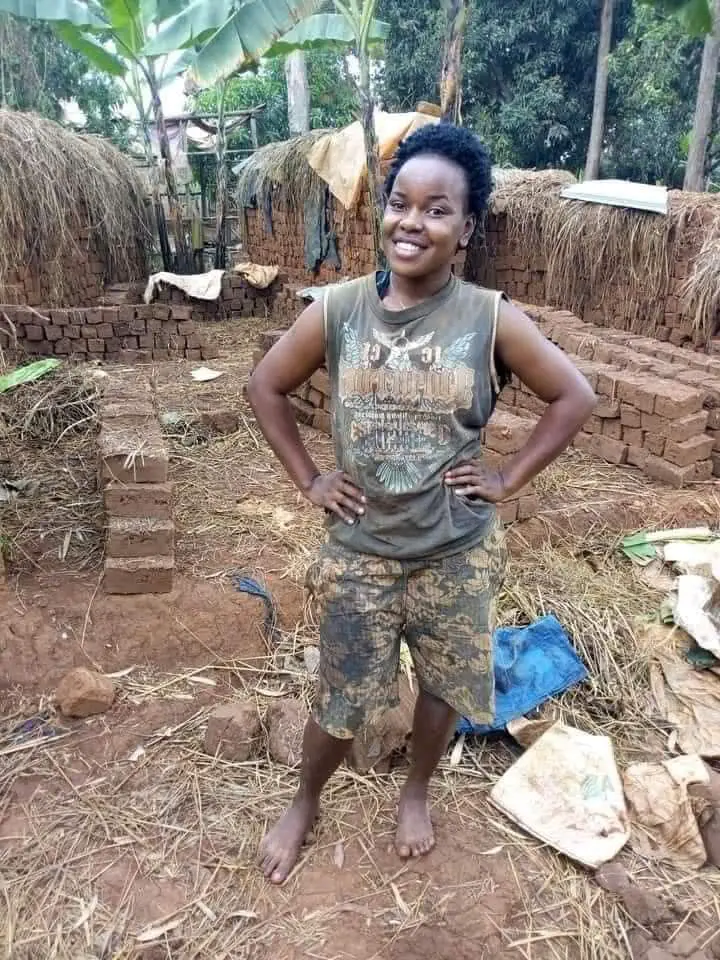 Thanks for reading this article. Send your comments below to congratulate her.