Local News
Cape Coast Ultramodern Library Left To Rot Because Of Politics
The Cape Coast library is a big library in the Central Region of Ghana which
abandoned
by the government.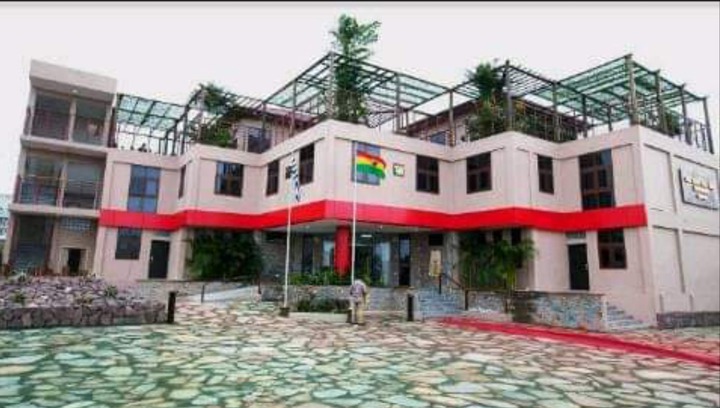 The facility was built by the NDC government to serve the region, especially students to facilitate their studies but left to rot like that.
It was named after Late president Pro. Atta Mills in 2016 by NDC and when NPP took over they didn't complete paying the contractor.
And now if you visit there it's roting especially the CCT cameras, lights, air conditioners and other fragile components.
The contractor is holding up the keys but guides from cape coast university are the external security over there.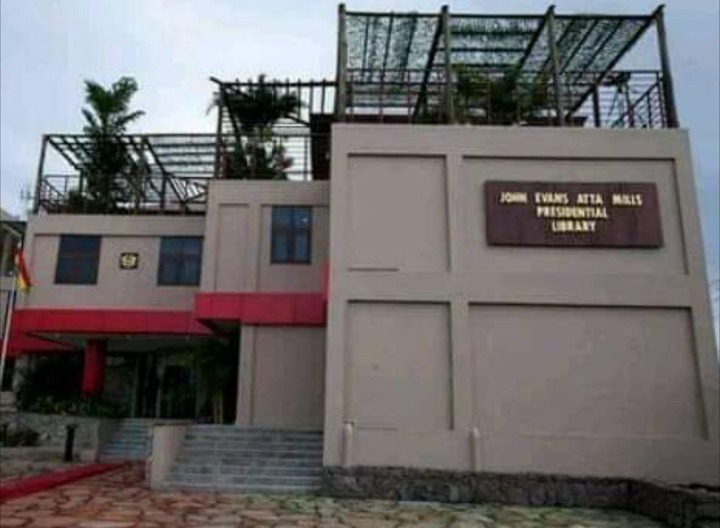 It is completed to be used but just that NPP government allegedly have not pay the contractor his balance to hand over the keys the government.
It has become white elephant to the people cape coast. So long will these politicians stop these propaganda tactics?
https://youtu.be/PRZiY1j5aZw
It has become breeding zone for venomous creatures such as snakes, scorpions, tarantulas and bats. The worst situation is since the site is close to the sea, the salinity weather condition is corroding the roof and other external metals because of no maintenance and abandonment.
It has become a norm that if a sitting government starts a project and doesn't finish it and new government comes, the ruling government doesn't continue. That particular project will be neglected to start new ones.
https://youtu.be/PRZiY1j5aZw
This practice is bad and it wastes state money. This norm must end now. We have one Ghana, one goal, so these kind of politics must not be encouraged.