Afia Schwarzenegger, a highly vocal media personality, comedienne, and businesswoman, has lately been in the headlines following a disagreement with her former employer Deloris Frimpong Manso (Delay). Ghanaians react after photo of Afia Schwar at Nogokpo Surfaced Online.
She referred to Delay as a barren and called him a variety of strange titles, including Chairman Wontumi, the Ashanti Regional Chairman of the New Patriotic Party. Because she hired Delay to work at his radio station ahead of her.
The conflict was tumultuous because Afia smeared Chairman Wontumi with a slew of claims. After Chairman Wontumi's counsel refuted some of the charges, she even cursed. Chairman Wontumi, who did not want to resolve their differences with Afia Schwarzenegger on social media, chose to sue her for slander.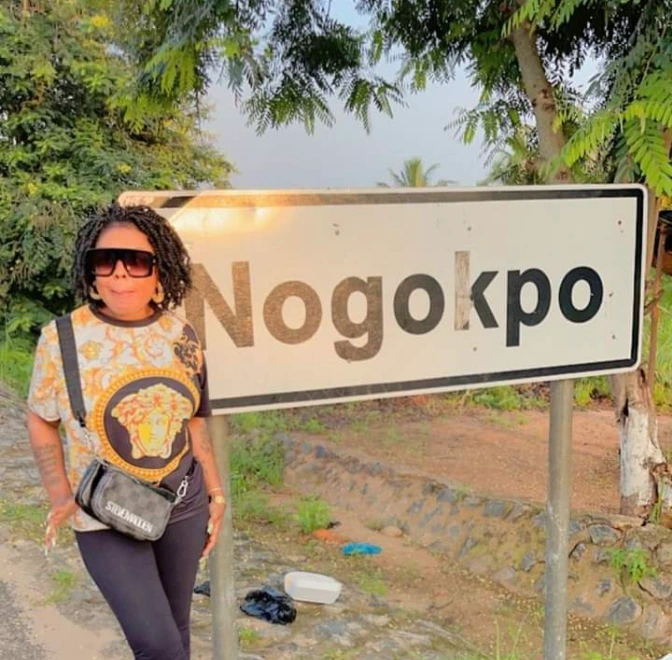 "Any fool can go to court," Afia Schwarzenegger, who seemed unfazed by the subpoena, said. That's where the entire saga ended until a photograph of Afia Schwarzenegger visiting Nogokpo appeared online. The spiritual prowess of Nogokpo is well-known.
What is Afia Schwarzenegger doing these days? Video
Reations;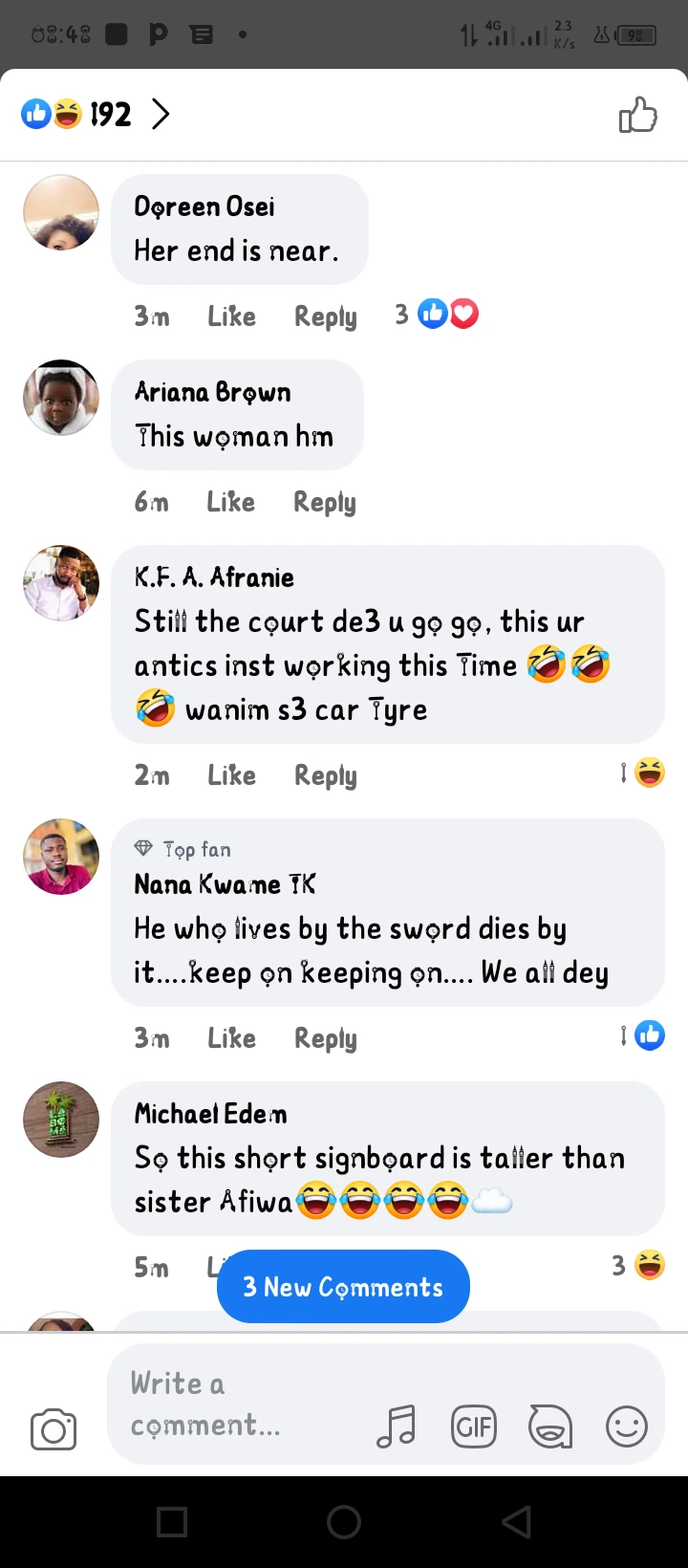 Kindly read all the Latest News, Entertainment News and gossips
here
. Follow us on
Facebook, Instagram, Twitter, YouTube and Telegram.