Social media is one of the informative media platforms globally that is very faster, accessible and enable easier writing, editing and sharing of information to families and friends world widely.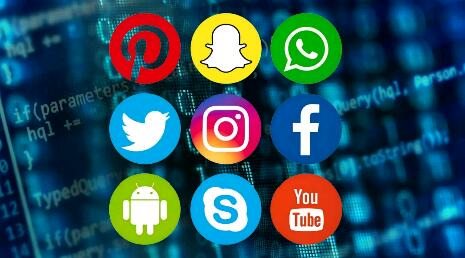 But it has come to the notice of most people that, the usage of social media in most countries like Ghana, users often face problems.
One of the pressing problems is illustration of headline of stories or information. It is always seen that, headlines by bloggers and other social media users highly suspend the information they portray. This practice call for poor understanding and quickening with unnecessary comments and insults.
Others also post photographs that are not necessary and do not match to their stories. One dangerous of its kind is posting of innocent children's pictures and other criticising or defamatory images that may call for future claims.
Notably, most people do not read all the stories before commenting. This leads to insults and other abusive contributions.
Similarly, others also intentionally and or not let their information including nude photographs on screens of social media platforms. These nudists stuffs create much unfortunate situations for some noble beings in the near future.
On more serious note, others answer questions or comment anyhow without knowing the sender of such information. This practice has let lot of people be frauded.
Conclusively, the fact that such platform is social, it does not permit anyone to accept friend request or be easily managing around on those platforms or pages without any core aim.
Kindly read all the Latest News, Entertainment News and gossips
here
. Follow us on
Facebook, Instagram, Twitter, YouTube and Telegram.