Entertainment
Grand P post new Girlfriend after Curvy lady Broke up with him
Grand P post new Girlfriend after Curvy lady Broke up with him
Grand P post new Girlfriend after Curvy lady Broke up with him
Guinean Artiste Grand P was in the news for a break up between him and his Ivorian Model Girlfriend Eudoxie.
The two became popular across Africa and the world when romantic pictures and videos between the them surfaced online.
Their relationship which seemed to be moving on in a smooth path came to an end when Eudoxie took to her social media Handles to announce their break-up, the news was a shocking one as people never expected the two will departing ways any time soon.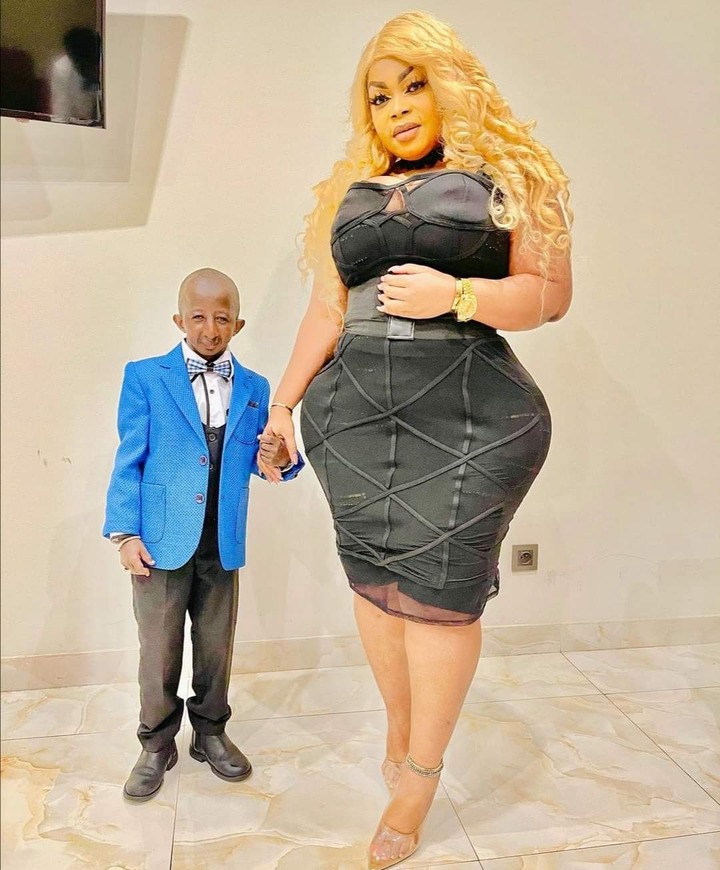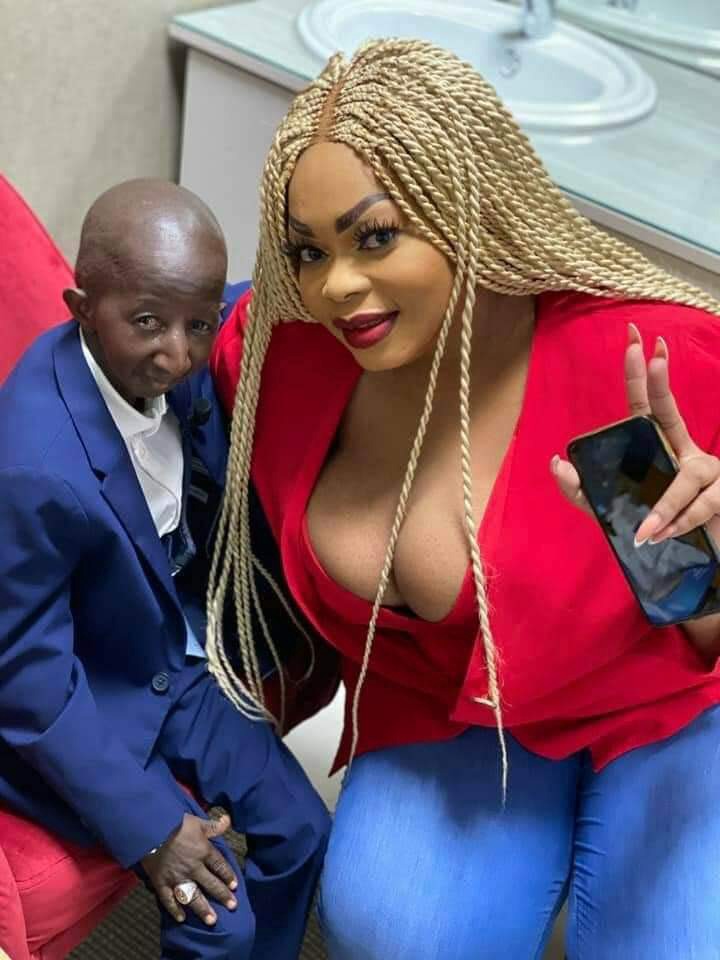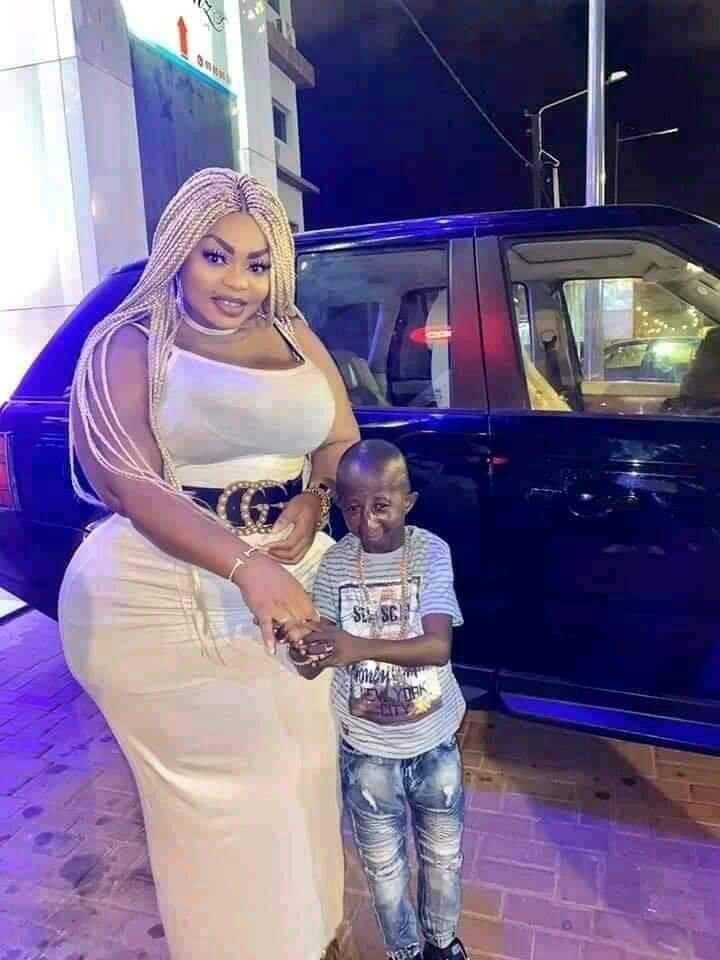 One perception many people had was that, the lady was with Grand P because of his money And not true love, after the news broke out it was speculated that Grand P was cheating which led to the collapse of their relationship. In shock Grand P has announce on his official social media Handles his new girlfriend, this really goes down to confirm the rumors about him cheating on his ex girlfriend.