Lifestyle
How Valentine's Day Is Celebrate In Ghana
Covid-19 pandemic has since its outbreak influenced festivities in the entire world including Ghana. This is as a result of the pandemic's management protocols.
Indeed, bans and restrictions have been issued since appearance of this novel pandemic. Many of the bans and restrictions affected celebration of festivals, church and school attendances, organization of parties, funerals and other social gatherings in 2020 last year in Ghana and some parts of the world.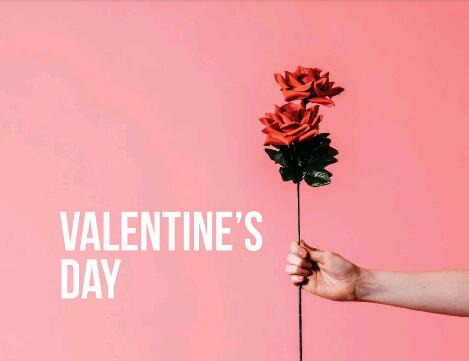 In fact, this year's Valentine's Day celebration or observation would be affected due to same severe situation of the pandemic, especially in Ghana.
Yes! Valentine's Day is also called Saint Valentine's Day or the Feast of Saint Valentine which is celebrated annually on February 14, world widely.
And this year's 14th February, Ghanaians who are used to celebrating Vals Day are highly awaiting to celebrate it massively.
Meanwhile, due to severity of the pandemic, the president, Nana Addo Dankwah Akuffo Addo in the 23rd nation's address to Ghanaians, emphasized and insisted on another ban and restrictions on social gatherings which is automatically going to affect how lovers would celebrate the Vals Day in Ghana.
Significantly, the feast day of Saint Valentine is the celebration of love and affection. With this, people engage in sending greeting cards and gifts to their lovers. Some are mostly the dating lovers, ordinary friends, colleagues, relatives and other relations.
To climax the event, many engage in massive social gatherings such as parties, street carnivals, sporting activities, concert shows, clubs and others to entertain themselves.
More importantly, all these mentioned are not to be done in this year's Vals Day, come February 14.
According to the president's orders, anyone found culprit or defaulted the laid down Covid-19 protocols, would be arrested and dealt with the law.
In all, let us obey and observe the pandemic's management protocols to stay alive and kicking all times.
Festivals are recurrent!
Follow, Like, Comment And Share