I don't do hook ups , I'm not a Prostitute – Efia Odo
Ghanaian actress and model, Andrea Owusu popularly known as Efia Odo, has cleared herself in an interview on Okay FM saying she doesn't do hook ups and not a prostitute.
Efia Odo was asked by the host of the show whether she does hook up as it been allegedly reported by some online portals.
She answered saying, she does not do hook ups and also not a Prostitute. She continued to say the way she dress makes people think she has been sleeping with men for money.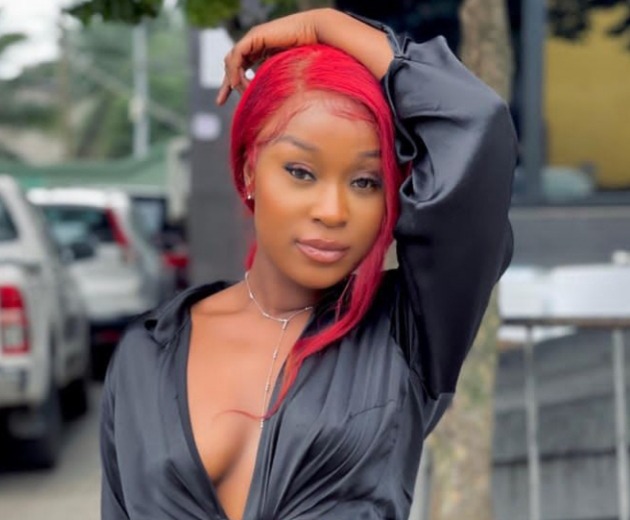 According to her she doesn't even wear 'bra' and has become part of her, that she feels uncomfortable in 'bra'.
"The way I dress, people think I'm a Stripper or (Ashawo)," she said
The actress hammered that, she never slept with a man for money except those she dates.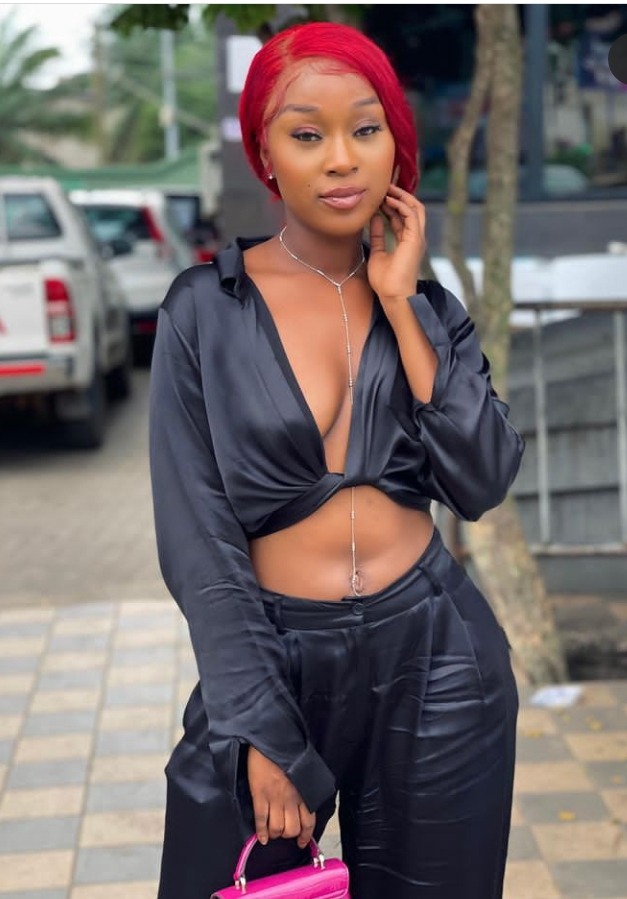 According to her, some friends of hers have been trying to link her with big men and politicians for hook ups. But she never accepted the idea of theirs, since she wasn't trained that way. And therefore it's not part of her.
Efia again said, she doesn't demand anything from her boyfriend because it's difficult for her to ask his partner for money and that she works for her money.
Watch video below