Mankessim Murder: Pastor And Chief Had Allegedly Killed Four Persons Before The Brutal Murder Of Asor
Every bone in a person's body has grown so frigid in this society that people have no concept how to form a conscience or the ability to feel regret or empathy for those they have injured.
The two suspects, Michael Darko, a preacher, and Christopher Ekow Nana Quansah Clarke, a chief, respectively, have been detained in connection with the horrific murder of Georgina Asor Bothwey, and new information keeps coming out of them.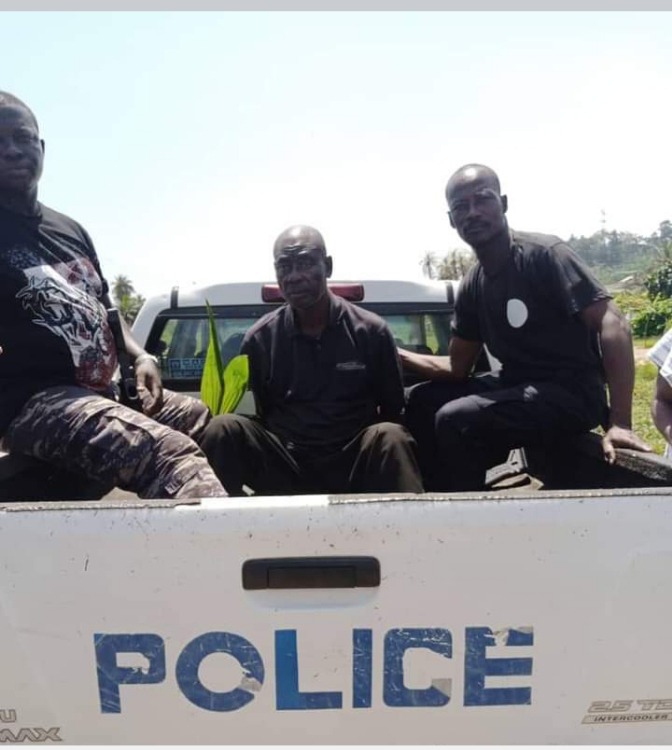 The family reported the 25-year-old student nurse missing, and she was subsequently found buried in the room of one of the suspects who had admitted to the horrifying murder. This came about after the police department oversaw efforts to solve the mystery surrounding the woman's disappearance.
After extensive questioning, the suspects have now come forward with new information that will be very helpful to the police in resolving other missing person cases.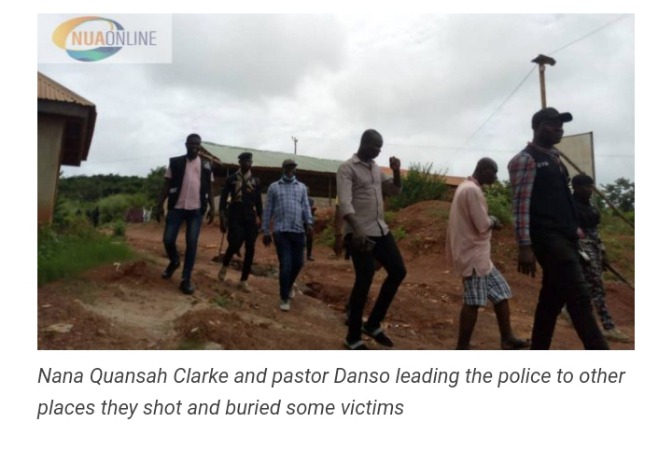 It is reported that the chief and pastor had earlier eliminated four people before making their last attempt on Georgina. This also suggests that the suspects have been involved in ritual killings long before this issue.
A classical example is that of a lady who was shot dead on the 9th of June 2022 at Abura Batanyaa and it is believed Nana Clarke did it. He buried her closer to the river Okye where he led the police to find it.
According to credible sources, the bullet used to kill the lady has been retrieved but the remains of the said lady can't be located. Then again, a mother and her daughter who were shot in Kumasi was also committed by the chief.
Kindly read all the Latest News, Entertainment News and gossips
here
. Follow us on
Facebook, Instagram, Twitter, YouTube and Telegram.