Local News
Nananom At Abanpredease Held Stakeholders Forum To Curb Illegal Timber Operations In The Forest Reserve.
Stakeholders Forum Organized By Nananom At
Abanpredease
Yesterday On How To Curb Illegal Timber Operations In The Forest Reserve.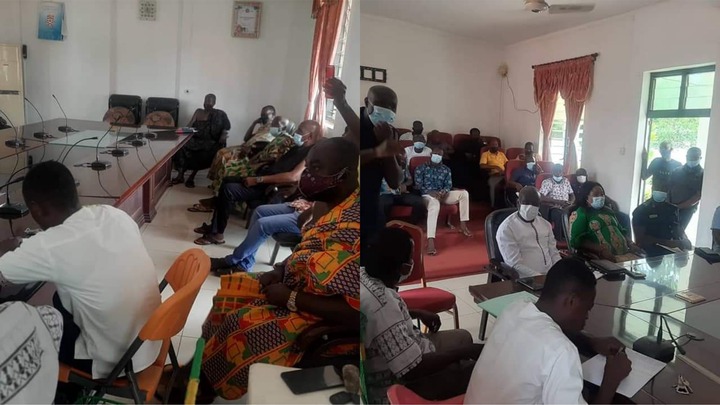 Hon. Drissa Ouattara along with Nananom led by Barima Buabasa Oppong Ababio(D. Gyasehene), Hon. Mary Ameyaa, Forestly Division Director, security agents, and the Concessionaires had a long conversations on the best way to ensure and check the unlawful blundering in the woodland hold.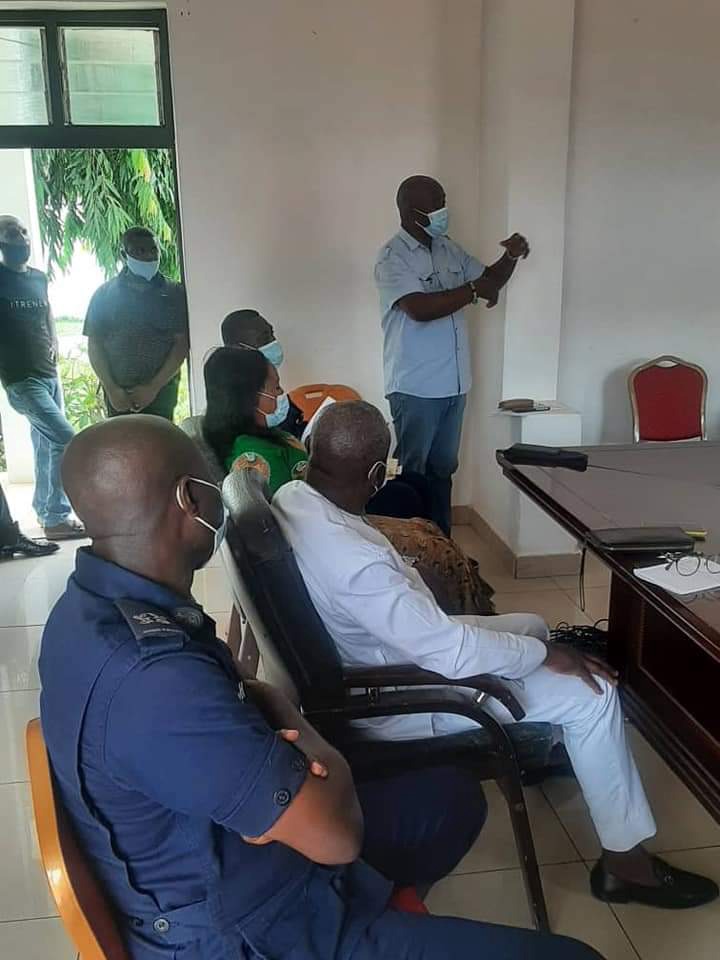 The Chairman of the forum Nana Buoabasa Ababio urged the forestly Division to collaborate with the security operatives to curb the menace in the entire Municipality
He vindicated Hon. Drissa Quattara for his fight against the illegal timber operations and commended him highly to stand on his ground to fight the right cause.
After the long thoughts, the house came out with the accompanying measures:
1. That Nananom will collaborate fully with the authorities in charged.
2. That Police check points across the Municipality should be tightened up to arrest cars without valid documents.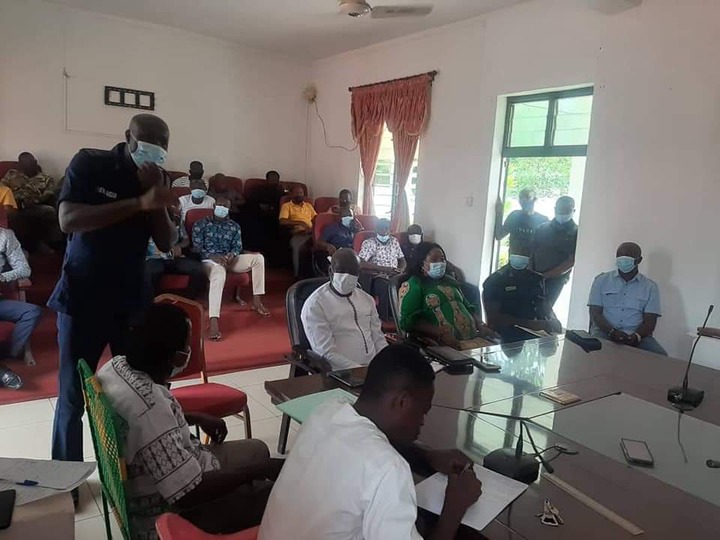 3.That permanent security post should be erected at the coners of forest reserves.
4. That security will be resourced enough to enhance effective monitoring.
5. That serious punishment should be melted out to deterrence.
6.That all the concessionaires guards must be redrawn immediately from the forest to allow the security operatives to take full charge of the forest.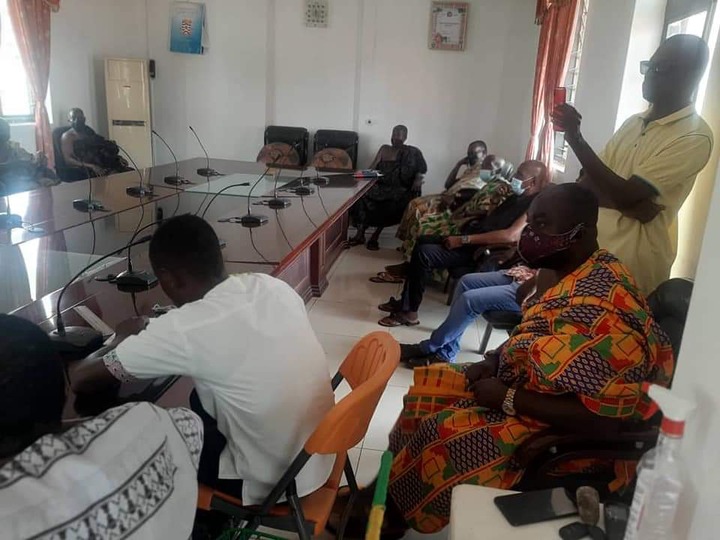 MCE, Hon. Drissa Quattara in his closing remarks called for effective collaboration to fight this canker in the Municipality.
Follow, Like, Comment and Share