National Council of PTAs Set To Investigate WASSCE Leakage
National Council of PTAs Set To Investigate WASSCE Leakage
The National Council of PTAs thus, Parent Teacher Associations, has set up a Committee to investigate the alleged leakage of two papers in the ongoing West African School Certificate Examinations, WASSCE which led to the rescheduling of the said papers.
The Committee would also look at allegations, that WAEC cited some schools, for an intention to cheat in the Examinations.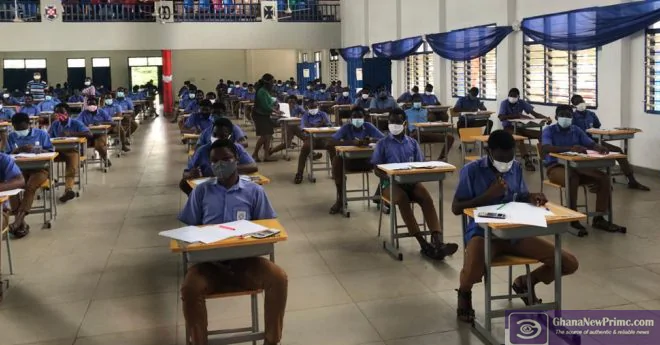 In an interview with GBC News, the National Administrator of the Council, Charles Adjetey Sowah wondered why WAEC would reschedule the Papers despite admitting that the level of leakage was minimal.
"The Council has met and decided to put in place a Committee to also delve into the matter. You can imagine if the extent of leakage is not severe why then do you cancel the whole exam and postpone it? Must it even occur at all?", he questioned.
Mr. Sowah said such actions by WAEC presents a challenge to parents and students.
"It is not an easy thing because the children are well prepared and unfortunately this happened. All we have to do is to encourage our children to keep studying until WAEC releases the new date to write the exams", Mr. Adjetey stated.