Ned Nwoko's Wife, Regina Daniels Stir Reactions With New Photo Of Herself On Instagram
Regina Daniels, the spouse of Nigerian business magnate Ned Nwoko, referred to herself as a "beautiful girl" in a recent Instagram post and provided evidence for her claim with a fresh image of herself. She is someone who enjoys flaunting her attractiveness on social media, and this time, she did it by showing up with a stunning hairstyle. Many of her followers had no option but to respond when they saw her new post, and they did so by expressing their thoughts in various ways on her page.
She appeared in her new position wearing a lovely round-neck dress that suits her well. She painted her face with tasteful makeup that complemented the tone of her complexion. She showed up with a beautiful hairstyle that accentuated her attractiveness.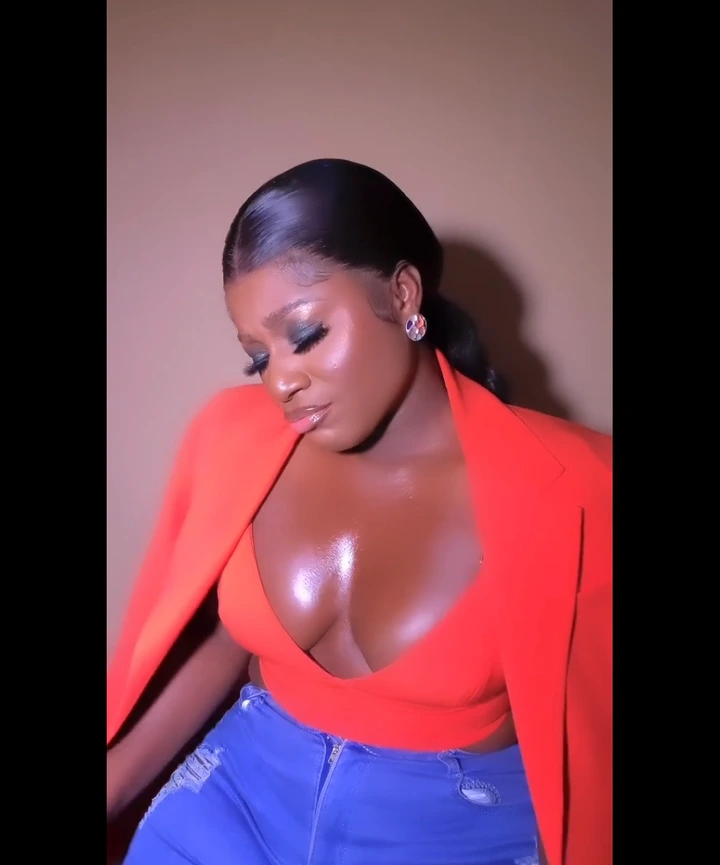 She snapped the photo while seated and was beaming the whole time. She wrote, "Fine gal G," as the caption for her post. Her followers replied to this message and her photo, which drew their attention.
Kindly read all the Latest News, Entertainment News and gossips
here
. Follow us on
Facebook, Instagram, Twitter, YouTube and Telegram.