Celebrity
NPP's Fan, Agya Koo Disappeared As His Other Actors Attended Nana Addo's Swearing-In Ceremony
Most renowned fans of the New Patriotic Party (NPP) both invited and non-invited wishfully tried being at the inauguration ceremony of the Ghana's 8th parliament and the swearing-in of the president elect and his vice in the parliament house of Ghana, Accra.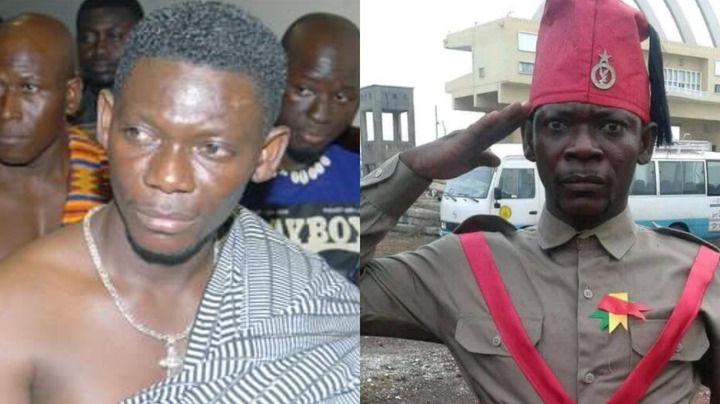 At a scene, spotted some known actors who have made it publicly the supporters and fans of NPP excluding Agya Koo.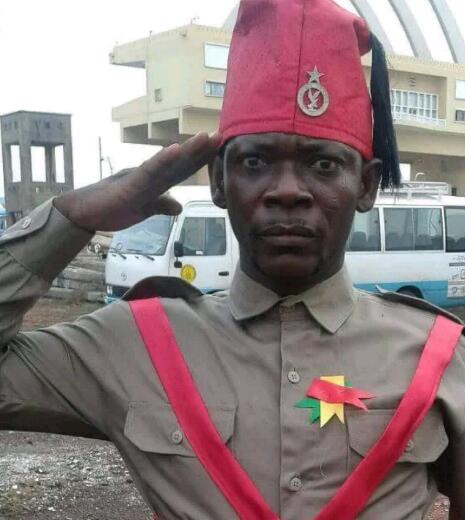 Mr. Alex Kofi Adu, also known as Agya Koo, is an Akan language actor mostly found in Kumasi.
Agya Koo despite being an Akan by tribe who doubles as the most popular Kumasi actor "Kumawood", declared his political support to the NPP barley few days after the declining of the Kumawood movie production to the entire world.
He is seen to be one of the greatest supporters of NPP from the Ghanaian movie industry.
He is proud NPP supporter and often found with the party's paraphernalia indicating his faith in the party is unconditional.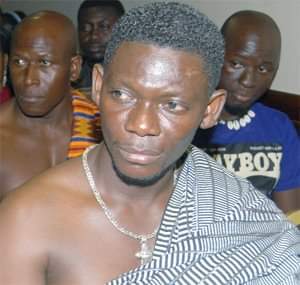 It has come to a surprise to know why Agya Koo was not seen at the swearing-in ceremony of Nana Addo Dankwah Akufo Addo and his vice, Dr. Mahammud Bawumia in the parliament house, instead, spotted his colleague actors who rather showed they are the real supporters of NPP.
Anyway, Agya Koo might have watched the ceremony on television because of the covid-19 protocols, he might have been outside Ghana for other reasons and or did lost interest in the ceremony because of personal reasons.
But this is the time to fully show support to what ever one does or supports to gain undoubtable recognition.