Local News
Pay Allied Health National Service Interns, A concern Allied Health Intern Writes
I want to use this opportunity through the media to draw the attention of the President, Ministry of Health (MOH), ministry of finance (MOF) and the Ghana Federation Of Allied health professions (GFAHP) about the delay payment of Allied health professionals who are currently doing their internship (National Service) across the country.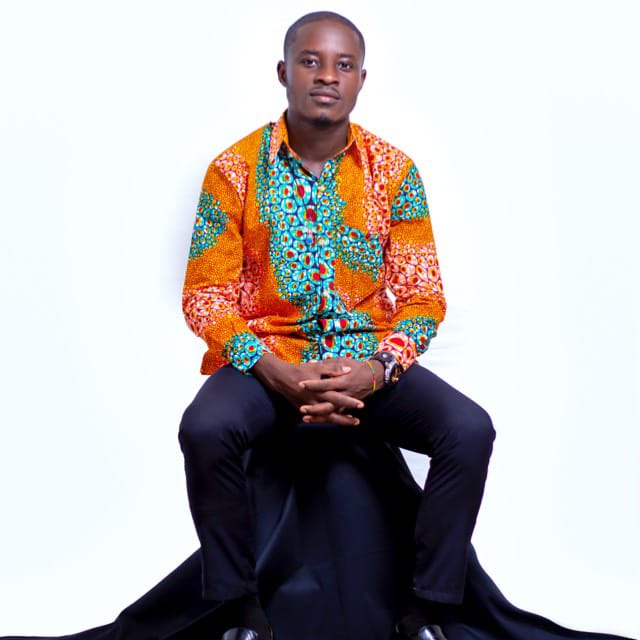 It is so disheartening to hear that not all interns have had their Staff ID's to even permit them to go for their biometric registration.
Mean while these interns started their service in October last year and eight 8months down the lane most of these interns have no idea of the status of their IPPD forms, not to talk of getting staff IDs and further on getting biometric registration done to subsequently get paid.
The sad aspect in this incentive act of those in authority is the difficulties in terms of feeding, payment of utilities,transportation to work, clothing and many others that is left for these interns to cater for with no money at their disposal.
One most worrying side of this sad story is that, we don't even know the exact amount we are going to receive per month of which we would like the Ministry of health and the ministry of finance to come clear on that in any attempt to make amends to our grievances.
Even though we are very unhappy, hitting the street is not our option now because we don't want to leave our work unattended to but if it becomes necessary we will hit the streets.
We (Intense) don't want to believe that the only language our leaders or politicians understand is demonstration.
I am therefore serving this notice in a pleading manner to the various stakeholders who are in charge of our mandatory allowance to do the needful.
I just want to let our leaders know that "A hungry health worker is a threat to patients life"
Thank you.
Fianyo michael (A concern Allied health intern)
(0205741646)