Bawku Technical School in the Bawku Municipality of the Upper East Region has been closed down this afternoon at 3:00 pm after disturbances on campus.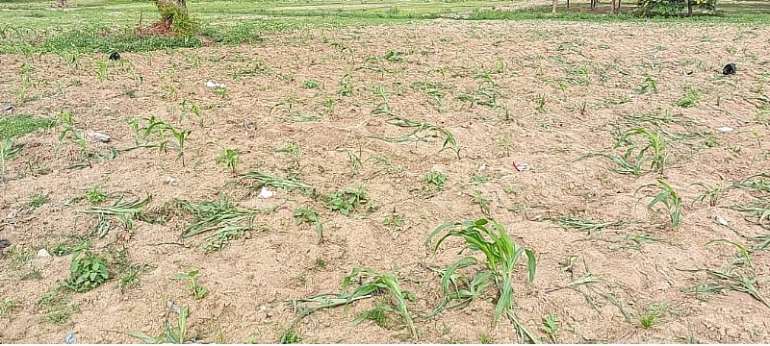 The final year students rioted after their first paper this morning after some students were picked up for entering the examination hall with foreign materials.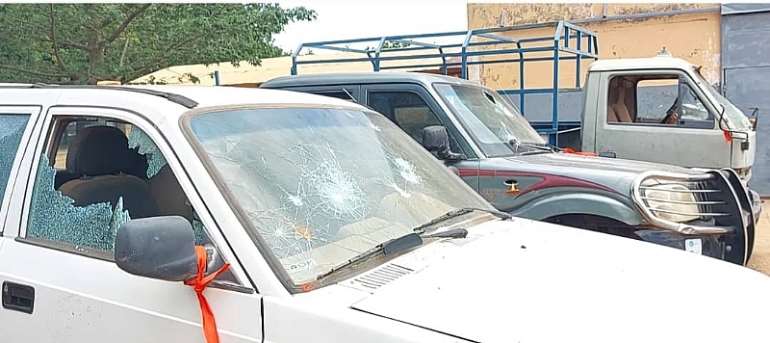 According to the students, the school authorities have been hard on them during their exams.
They said their calculators were ceased, they were not allowed to go to the urinal, the lighting systems in the school are faulty and no food among others are their reasons for the riot.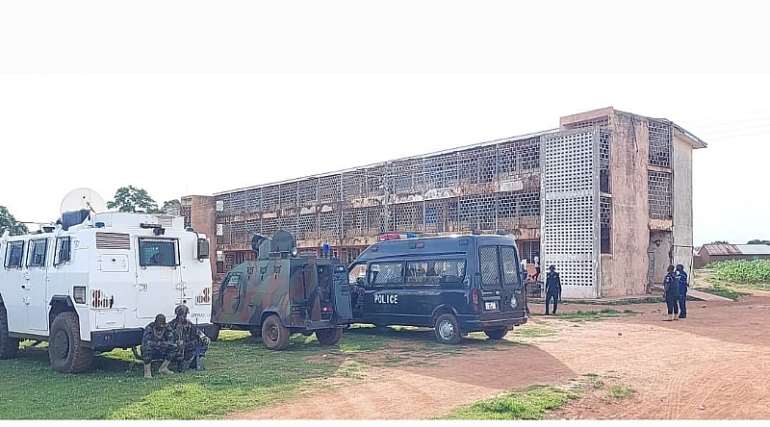 The students this morning around 10:00 am on Tuesday broke the fencing wall of the principal of the school. They met his absence but destroyed a maize farm belonging to him.
They also vandalised the Dining hall, library, notice board, buses, pick-ups and other valuables.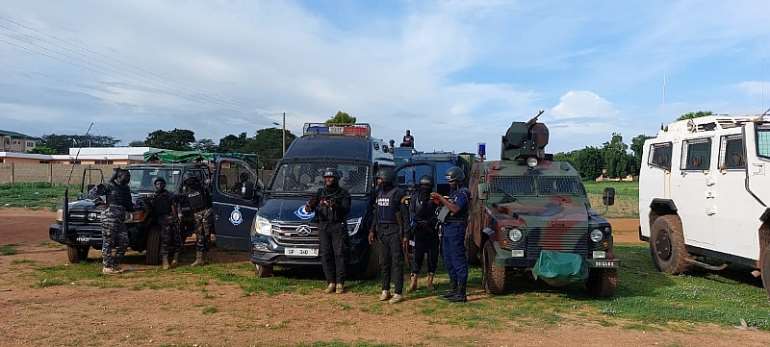 The Police deployed to restore calm were pelted with stones and had to call for reinforcement.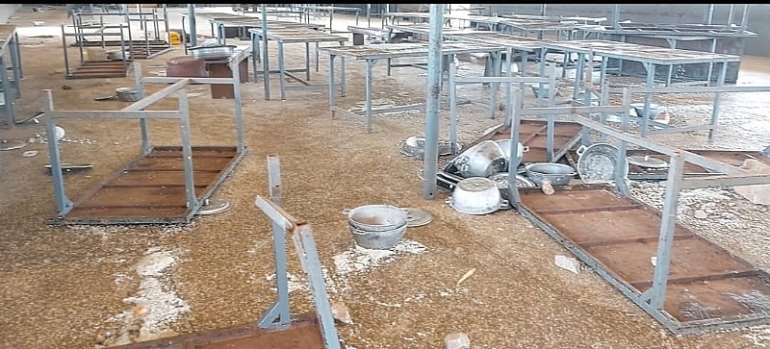 Teachers and students have since fled the campus for their lives.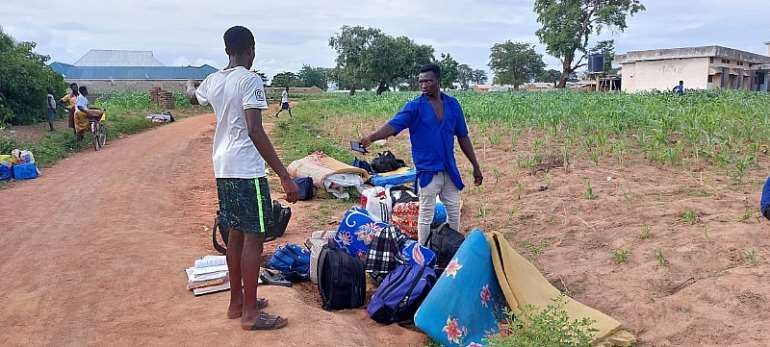 The joint police and military team have since taken over the premises of the school.
Kindly read all the Latest News, Entertainment News and gossips
here
. Follow us on
Facebook, Instagram, Twitter, YouTube and Telegram.