Reactions to the CEO of Blessing, a relationship expert, sharing a new photo on social media.
Blessing Okoro, also known as Blessing CEO, recently shared a new photo of herself on her verified Instagram account while wearing a sultry-style costume. She looked as stunning and lovely as ever in it.
Blessing Okoro posted the image on her Instagram account today, and it received a lot of feedback from her fans. Check out the picture that the relationship therapist posted below on Instagram.
The above Instagram snapshot posted by Blessing CEO attracted a lot of comments from her followers since it looked so stunning.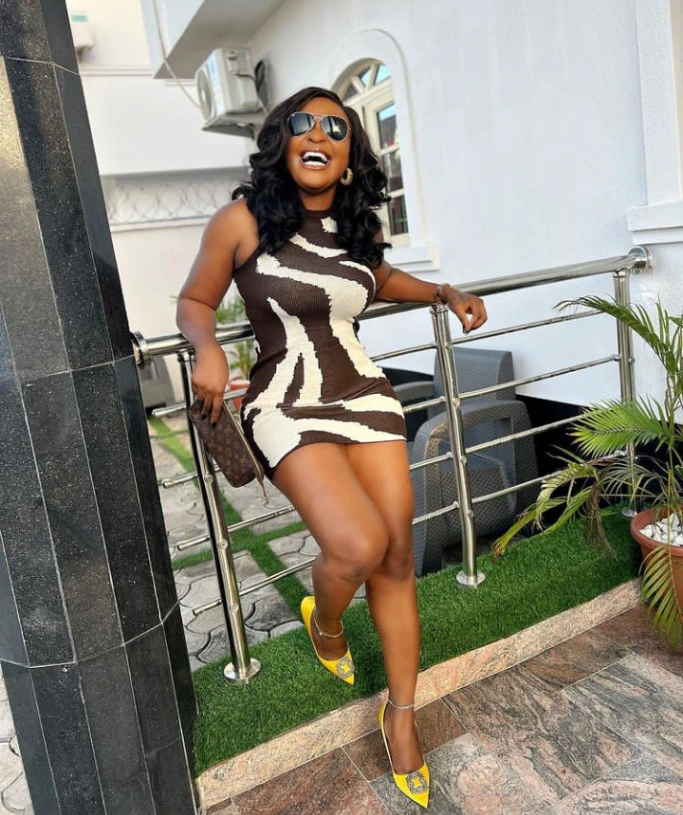 The majority of her fans praised her for her lovely beauty and stylish attire in the comment area. Listed below are a few responses.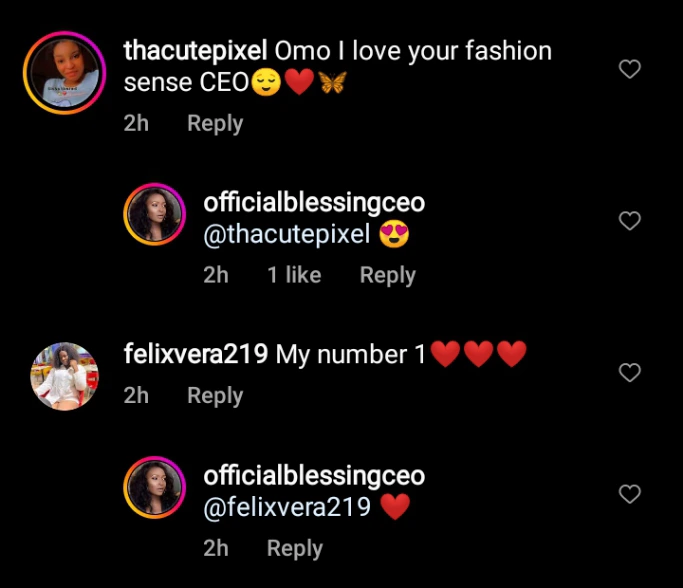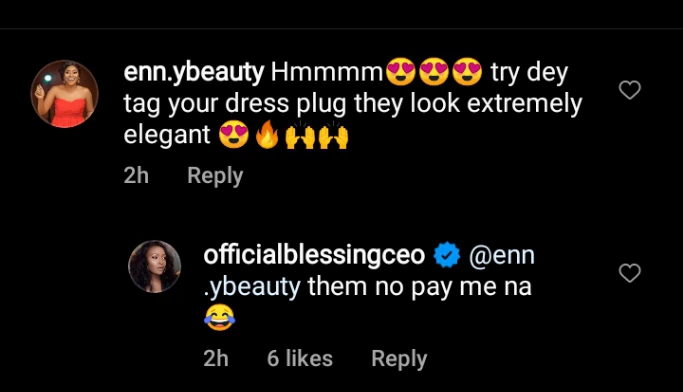 Kindly read all the Latest News, Entertainment News and gossips
here
. Follow us on
Facebook, Instagram, Twitter, YouTube and Telegram.