The rate at which people are dying this month of July is unbearable. Most of them die through road accidents and others are killed by robbers. Most people also die prematurely either by car accident or motor accident. Popular Ghanaian Tiktoker Confirmed Dead.
Island boy was a popular male tiktoker in Ghana. He was normally seen with his brother doing tiktok videos together. He is 23 years of age. He was dating a very beautiful lady who is also a tiktoker. Island boy is a half Ghanaian and a half American. He is said to be one of the most handsome tiktokers in Ghana.
The sad news trending on the internet confirms the death of a popular tiktoker named Island boy. This sad incident happened this evening. His death was announced by his brother named Fel Ronan on his tiktok page. The cause of his death hasn't been announced yet and we hope to know the cause of his death. Rest in peace, Island boy.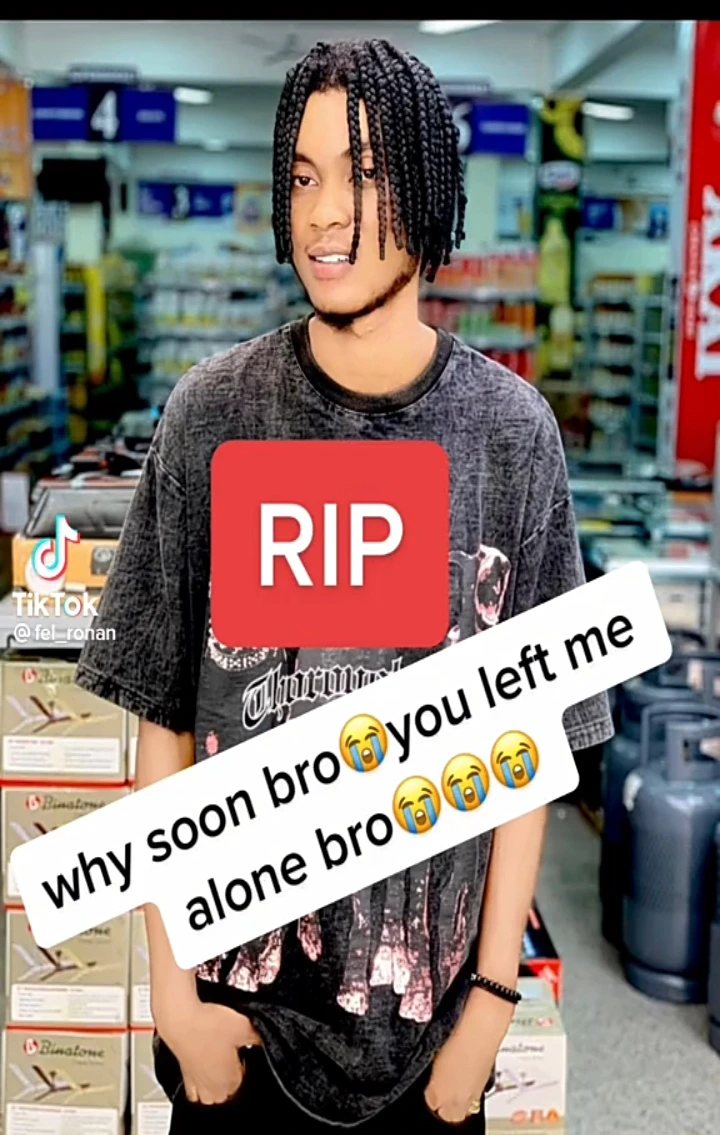 Kindly read all the Latest News, Entertainment News and gossips
here
. Follow us on
Facebook, Instagram, Twitter, YouTube and Telegram.