Celebrity
See How US Presidential Candidate Joe Biden Kneel Before Kumawood Actor, Don Little (Photos).
See How US Presidential Candidate Joe Biden Kneel Before Don Little.
Kumawood's diminutive actor, better known as Don Little has revealed detailed to the mysterious photo of himself and the US presidential candidate kneeling before him which now trend on social media.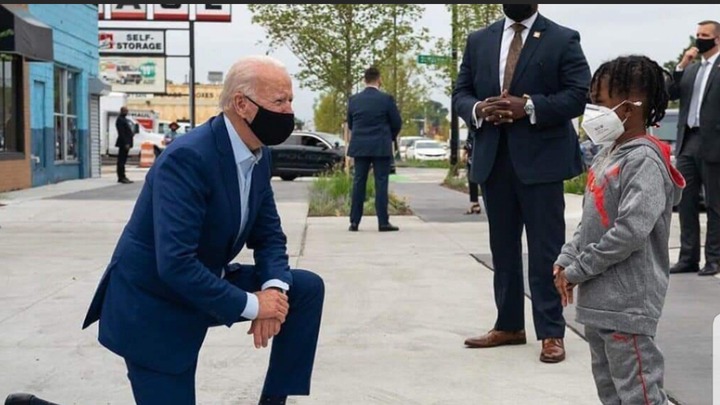 The Presidential candidate, Joe Biden posted a photo on his social media pages with the actor which raised a lot of questions online.
According to Don Little, he met Joe Biden at the Ghana embassy to say goodbye to him prior his living to Ghana.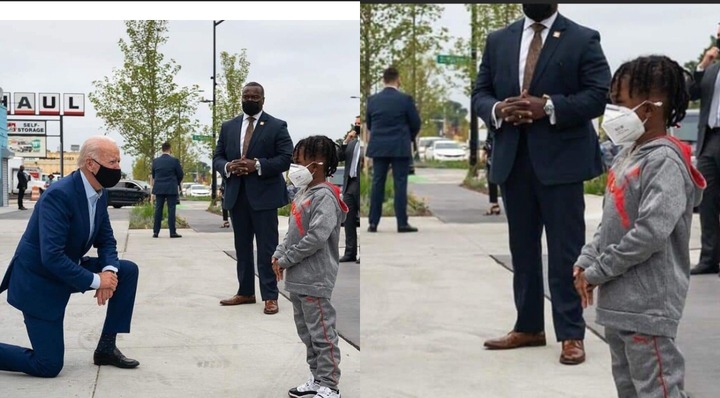 Don little has landed in Ghana few days ago.
This has caused a lot of traffic as most media outlets have reported on this.
Joe Biden wrote on this on his Facebook page.
https://youtu.be/_np3FVXdVMc
"Our children are a constant reminder of why I'm in this fight. We need to build an economy that gives them and their families a fair shot.
We need to root out systemic racism so they grow up in more just nation than we have now.
We need to combat climate change so there's a world left for them to thrive in.
I believe in a better future for our children and fight for them until the very end."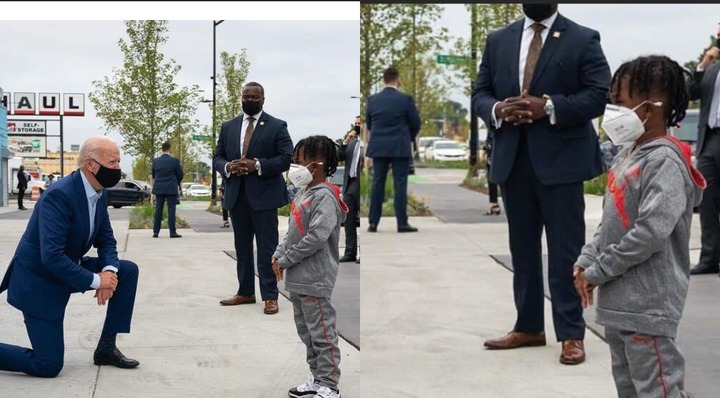 https://youtu.be/_np3FVXdVMc