See Photo Of The Man Who Said "He Will Chop DJ Switch" On Facebook.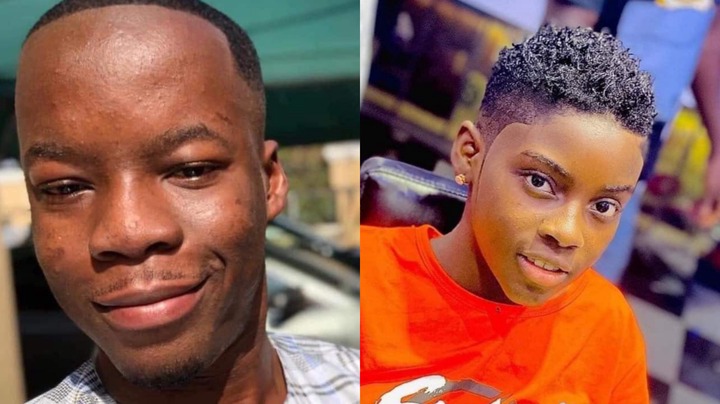 A young man who commented on the Ghanaian youngster DJ Switch's post on Facebook that he will 'chop her'.
"A for chop this kiddie", he commented.
The young man's careless and absolutely ridiculous comment saying he will sleep with the young, DJ Switch has taken social media by storm as celebrities and feminists hunt for the guy.
As some are calling for his arrest and prosecution to serve as a deterrent to people who use social media to cause mayhem.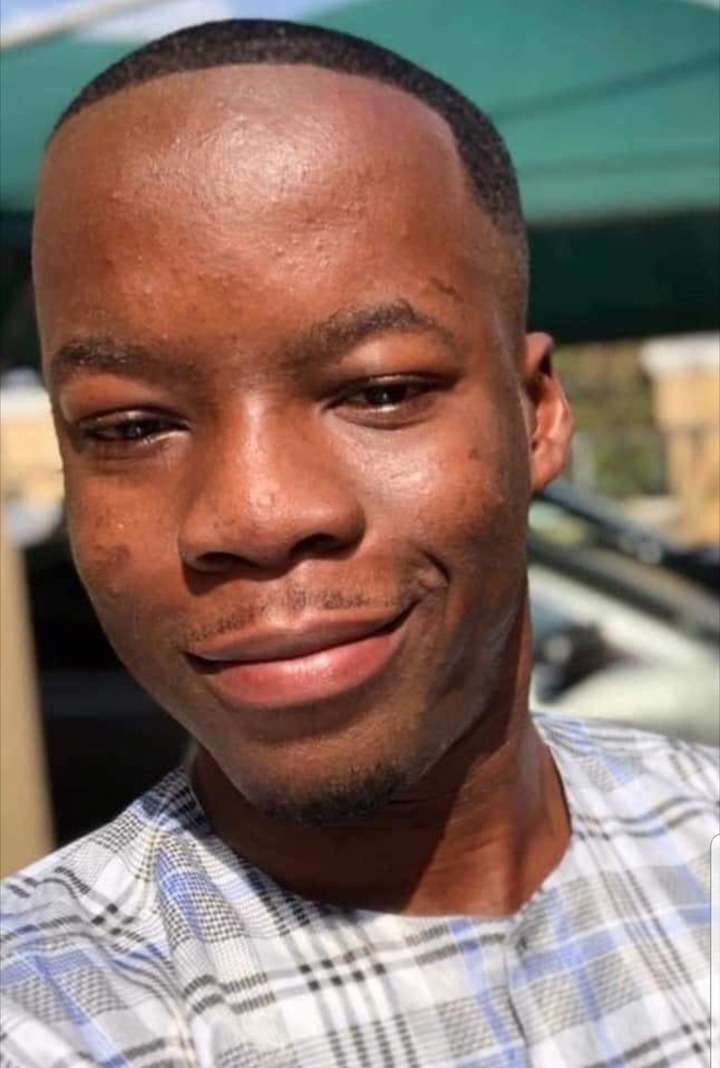 The whole thing started when the youngest DJ, DJ Switch posted a fresh picture of herself on Facebook which received several positive comments from her fans. However this guy identified as Richard Amoah, popped up to say he will 'chop her', a comment that has now become infamous and gotten him in deep waters.
A lot of female celebrities have lambasted the man and have taken it a step further by promising to reward any person that will show his whereabouts to be arrested.
Below is a screenshot of his comment on DJ Switch's Facebook post.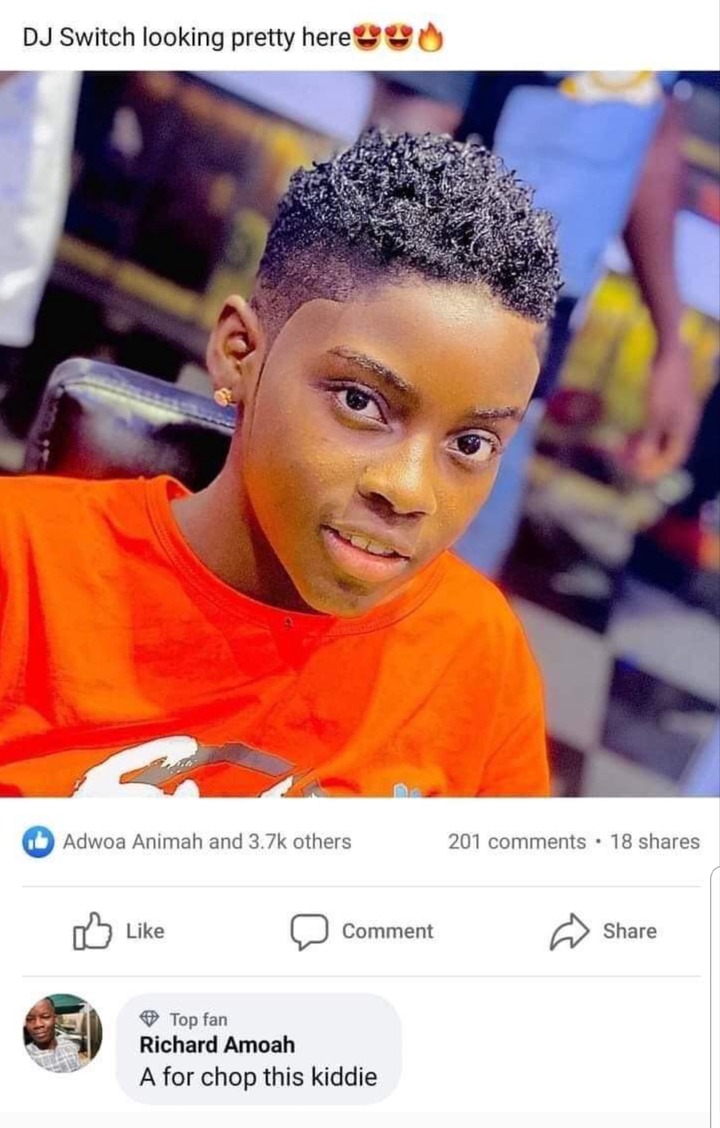 Follow, Like, Comment and Share.