Finance
Tricycle (Pragyea) Services New Fare Has Been Declined By Passengers
Today, 30th March, 2021, marks the Easter Marketing day of Dormaa Ahenkro Municipality and with the instance of transportation, the tricycle business is the major means.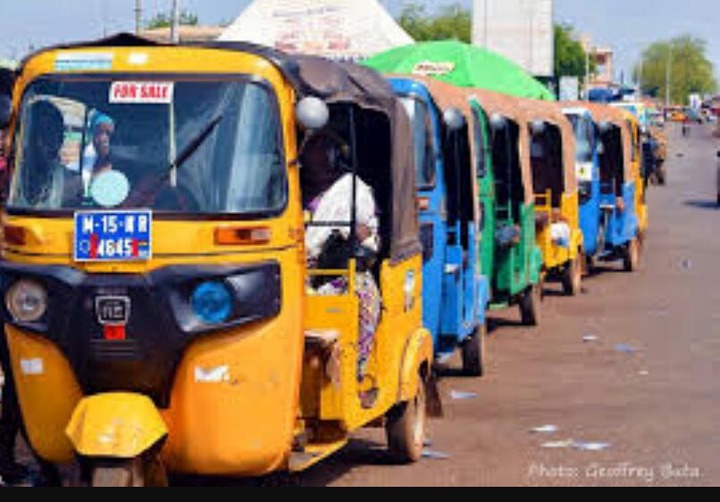 Meanwhile, the media had already gotten the notification of fares increment by the tricycle operators which was endorsed by the Dormaa Municipal Assembly for weeks ago. The amount of Gh1.50p was agreed for each passenger who ply the tricycle service within the town of Dormaa Ahenkro.
According to the passengers, the fares of tricycle that heeked to Gh1.50p was abnormal and they are are not ready to offer those charges because there is enormous economic hardship on them.
In fact, the tricyclists told the media that since they implemented the new fare, passengers are failing to pay for and for that matter, they have reconsidered to take the old fares, that is, Ghc1.00.
The business of tricycle can not be forsaken in Dormaa Municipality because the inner transportation means lies in the hands of walking and taking tricycle and for that matter, the assembly considered it as difficulty and told them to increase their fares.
The cause of the increment of the fares was due to high prices of fuel and the spare parts of motor vehicles in the Bono region and beyond.
But since the tricycle operators have agreed today to take the old fares, passengers welcoming are happy for the decision taken and are willing to support the tricycle business in this Easter festivity and afterwards.
Follow, Like, Comment And Share