Gospel musician Diana Asamoah has once again taken over social media with a recent 'Save the Date' post.
The singer's recent post on social media with prolific Highlife star Dada KD has amassed reactions.
In the post which was captioned, 'Save the Date', the two seem all loved up and are seen beaming smiles leaving fans to wonder if the Gospel singer's 40-year-old spinsterhood is coming to an end.
Some netizens have however ruled out that the two probably prepping for an upcoming collaboration.
On the other hand, Dada KD who is yet to confirm the rumor has only asked fans to wait as they are set to break the internet on September 3, 2022.
"What's being put together, none should try and set asunder," he stated in a separate post.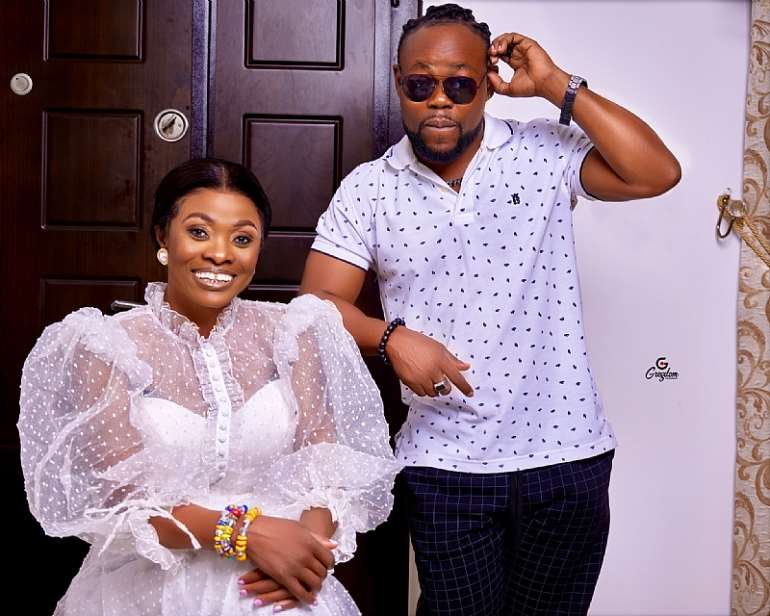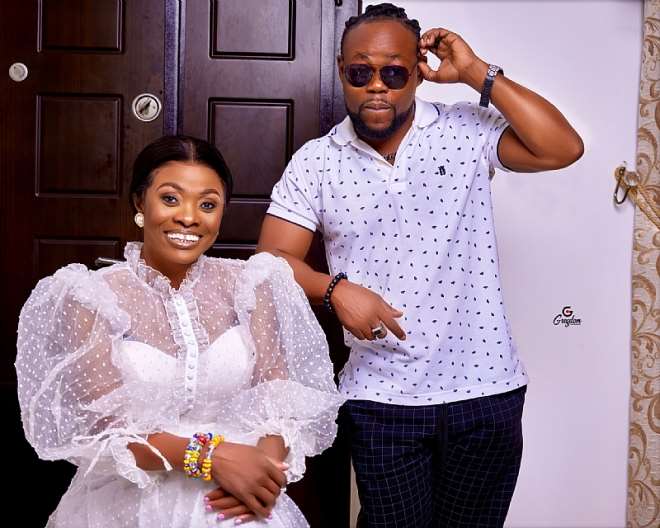 Kindly read all the Latest News, Entertainment News and gossips
here
. Follow us on
Facebook, Instagram, Twitter, YouTube and Telegram.