Health
Health Minister Presents Covid-19 Testing Machine To Presbyterian Hospital, Dormaa
The Health Minister, Honourable Kwaku Agyemang Manu who doubles as the Member of Parliament for Dormaa Central Constituency has today, 29th March, 2021 presented Covid-19 testing machine to Dormaa Presbyterian Hospital in the Dormaa Municipality in Bono Region of Ghana.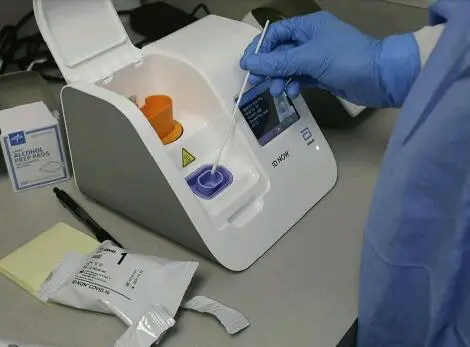 The Health Minister expressed to the media that, before he became the health minister, hospitals like Dormaa presby has been assisting him concerning clinical matters in his constituency.
And since ever, he has the idea of uplifting the atmosphere of clinical or hospital into better progress.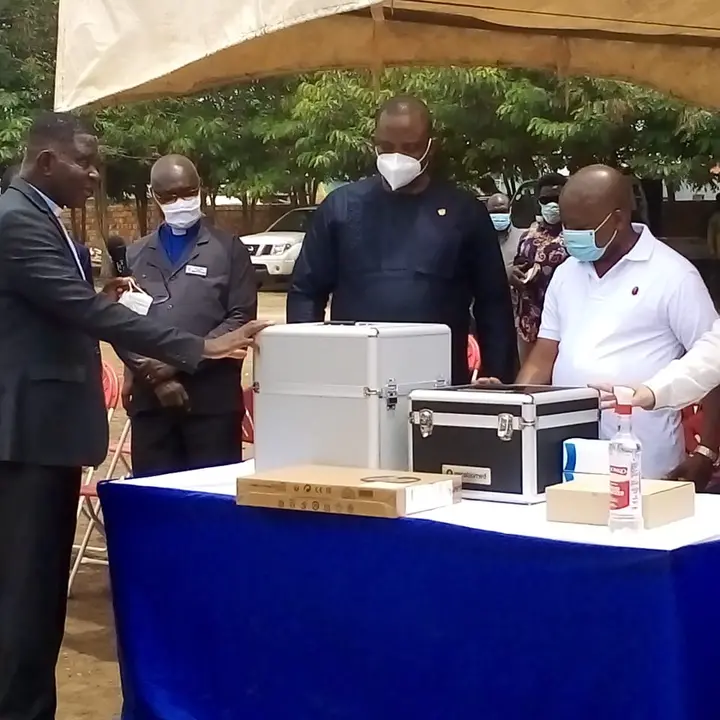 He added, during season of no Covid -19, the Dormaa presby hospital has been with him in fighting against spread of communicable diseases. And when Covid-19 emerged, the hospital has not forsaken its usual aid to clients in Dormaaman.
He is today, therefore presenting a Covid-19 testing machine to the hospital not that he is the health minister, rather to help ease the testing workload of the Dormaa Presbyterian Hospital.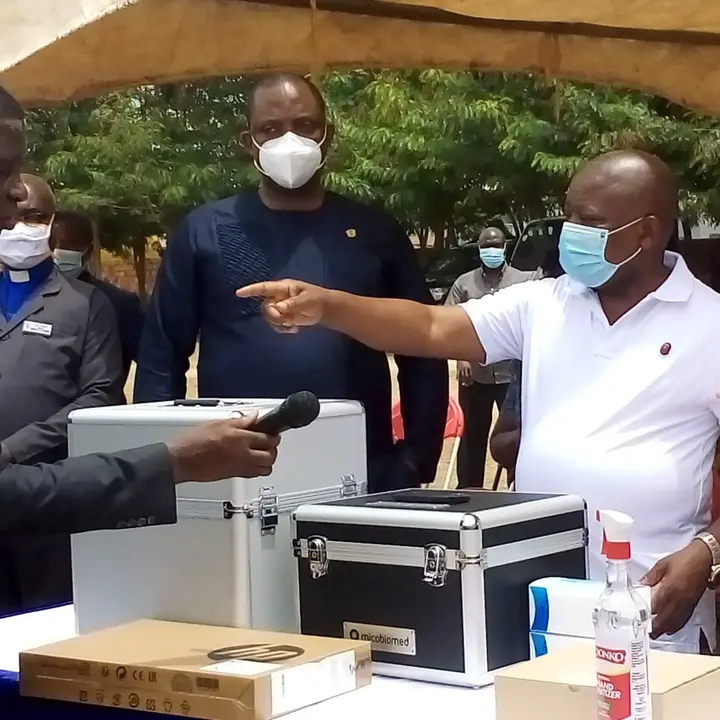 He hinted, previously, Covid-19 tests were transferable to places outside the Bono region until recently that Kintampo and Sunyani Regional Hospital got machines and systems for testing.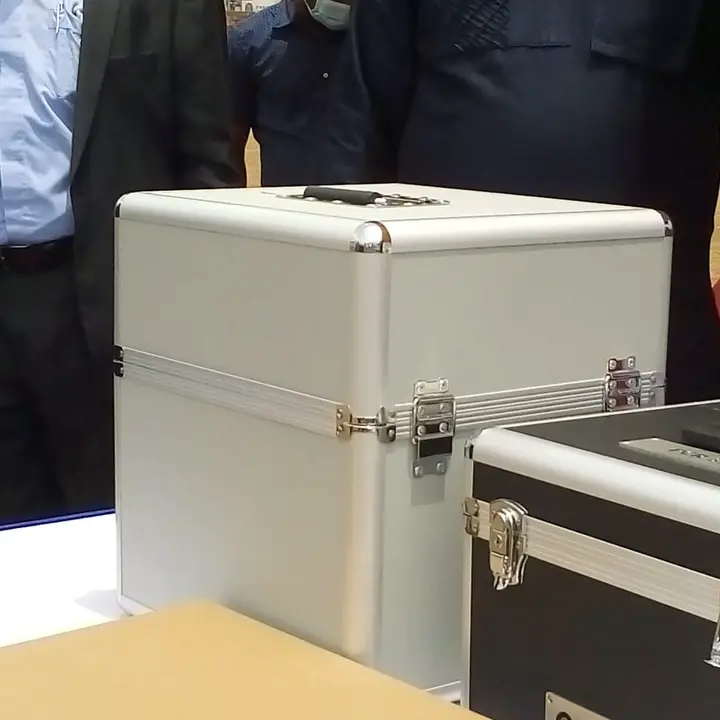 He is presenting this system or machine to Dormaa Presbyterian Hospital purposely for Covid-19 test in the municipality and beyond.