Very sad scenes shared by Citi news saw over 30 students been rushed to the hospital in ambulances. This followed some alleged shootings by the Ghana Police Service on the Islamic Senior High school campus as they tried to dispel an ongoing demonstration.
Some of the victims could be seen lying unconscious on the ground. With a sorrowful heart, some of them also wailed and shouted for help. According to Citi TV, the main reason for the demonstration by the students was due to the fact that, many accidents were happening infront of their school at Abrepo.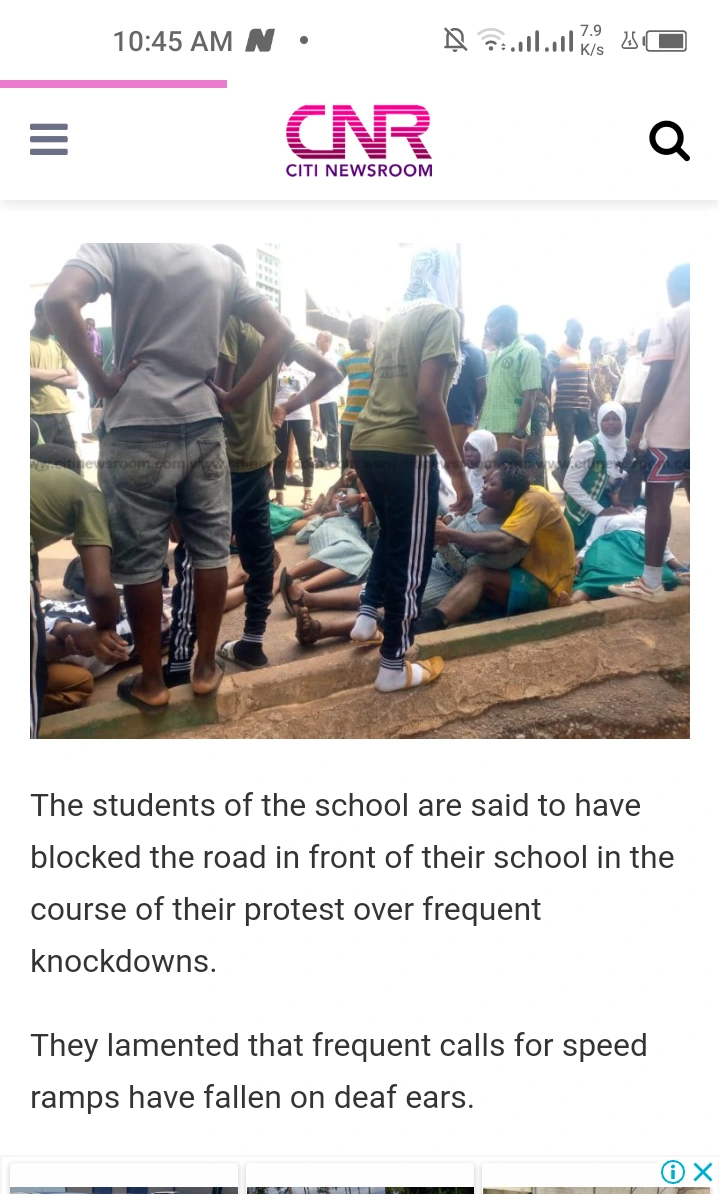 Over the years, the students have been living in fear as drivers kept knocking them down randomly. Due to this, they decided to demonstrate to show their displeasure. In the midst of the demonstration, live Bullets were reportedly fired. Although Citi TV linked the shooting to the use of teargas and rubber Bullets, TV3 reported otherwise. Some eye witnesses also insisted that live Bullets were fired and not rubber Bullets.
Check below some more sad scenes.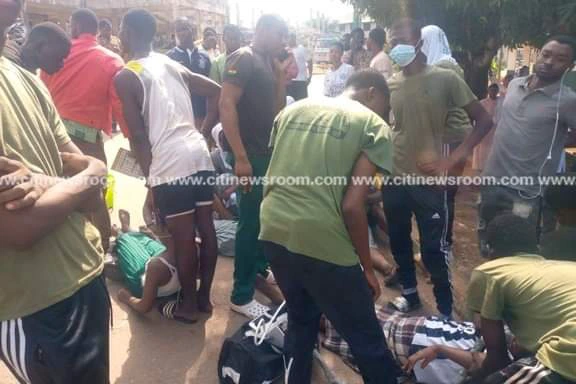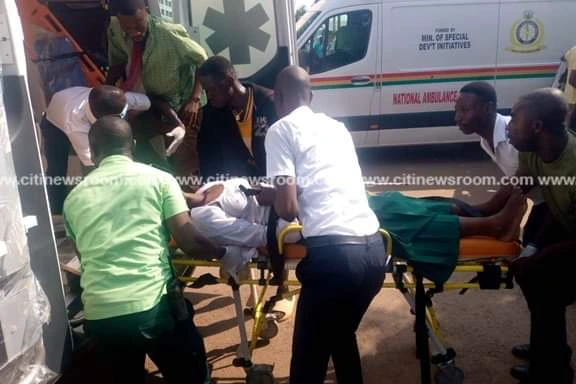 Kindly read all the Latest News, Entertainment News and gossips
here
. Follow us on
Facebook, Instagram, Twitter, YouTube and Telegram.